On the screen, professional wrestler and actor John Cena is a tough boy as they come. But what if he is really not?

Cena, 42, who voiced the upbeat polar bear Yoshi in 2020 blockbuster "Dolittle" has admitted he's actually soft on the inside.

According to Cena who fashioned out a career from physical combat, it is "easy" to make him cry, especially when it comes to sad movies.

He said:

"I cry a lot. I'm easy to get, especially when I watch movies on planes. You can walk by me on an international flight and I mean, it's bad. It looks like I've endured some serious tragedy but really, I'm glued to like a 4×6 screen and my world seems to be crumbling as people tug at my heartstrings."

John is particularly fond of 'The Notebook', which he says never fails to make him shed a tear or two.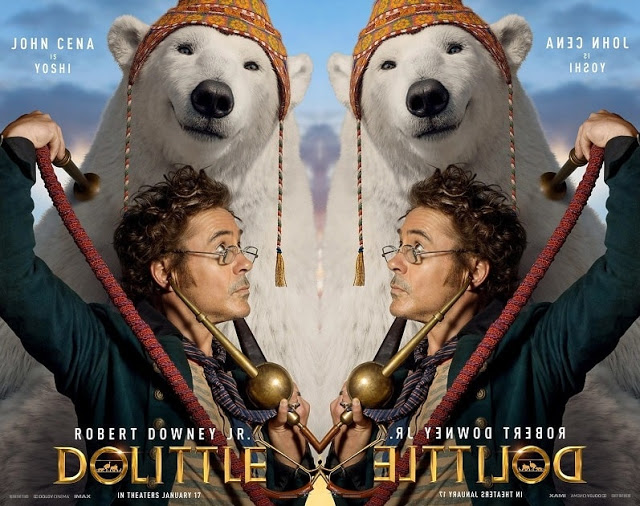 In an interview for 'The IMDb Show' on IMDb's YouTube channel, he added: "I dig 'The Notebook'. I cry all the time during that one. I'm gonna stick with that and I'm sorry that my answer is uneventful. I think a lot of other people have cried during 'The Notebook' too, so I don't feel so alone. I'm sure I'm an ugly crier."
Cena has earlier revealed he's a romantic at heart and explained that Valentine's Day is a reminder "to love what you love".
He said: "It's just a reminder to care about who you care about. The takeaway from Valentine's Day is to remind you to love what you love."