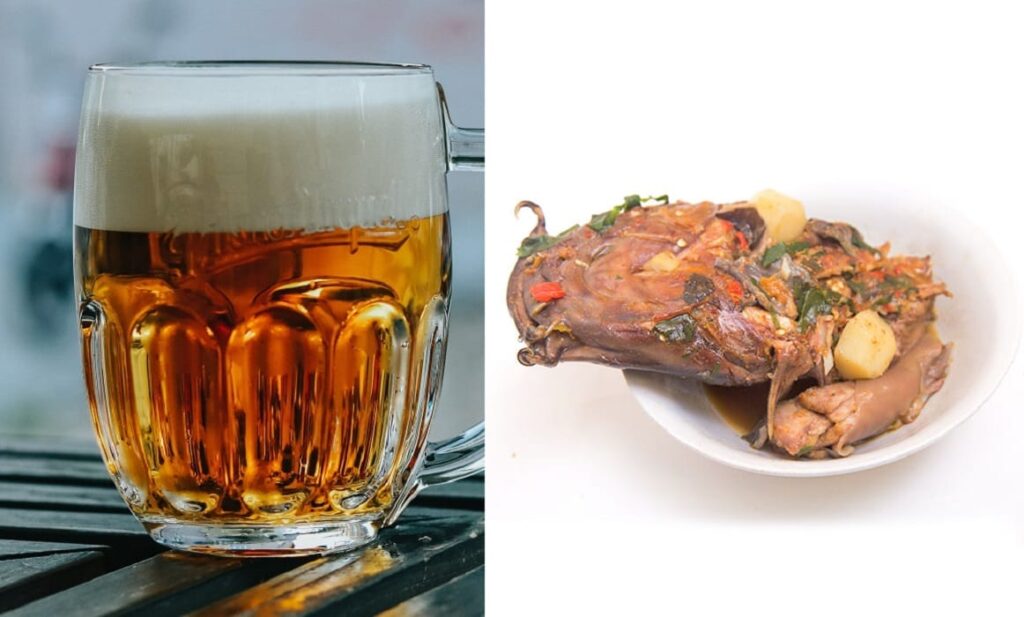 Surulere is a well-known and densely inhabited neighbourhood on the Lagos Mainland. Known for its commercial activity, Surulere is filled with fun-loving residents.
Whether you are new in town or just another "oldie", there are plenty of places in Surulere you can go chill with some friends or by yourself.
Below are 12 cool hangout spots in Surulere and their locations:
1. Oldskool Generation Spot
Location: National Stadium Complex, Surulere 100001, Lagos.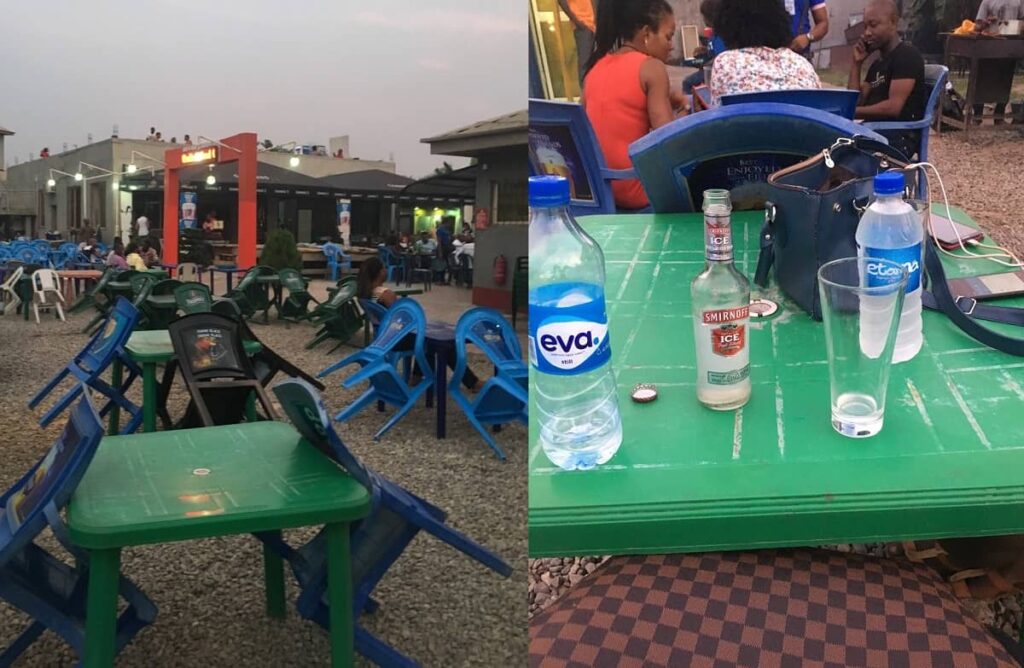 Excellent outdoor bar. This is the area to go if you're searching for a spot to hang out in Surulere. The cuisine is delicious, and the security is excellent. On Fridays and weekends, the stage lights up with live shows with performances from dancers, singers, and other entertainers, all of which are hosted by a humorous MC. Enjoy the grilled catfish with a nice smoothie in a jug and thank us later.
2. Lounge 38
Location: 67, Bode Thomas Street, Surulere, Lagos State.
Lounge 38 is a combination of a bar, restaurant and nightclub. The nightclub is among the busiest in the whole of Surulere. The restaurant offers a wide variety of options, albeit it is more akin to a fast-food joint. The bar offers ice-cold beer and other alcoholic beverages. 
In addition to drinks, they also sell finger snacks. Famous and not-yet-famous singers perform on the stage from time to time, belting out their hits. It can be challenging to find a seat, particularly at night, because the place is generally full. There is adequate security and ample parking space too.
3. The Cabin
Location: 114 Bode Thomas St, Surulere, Lagos.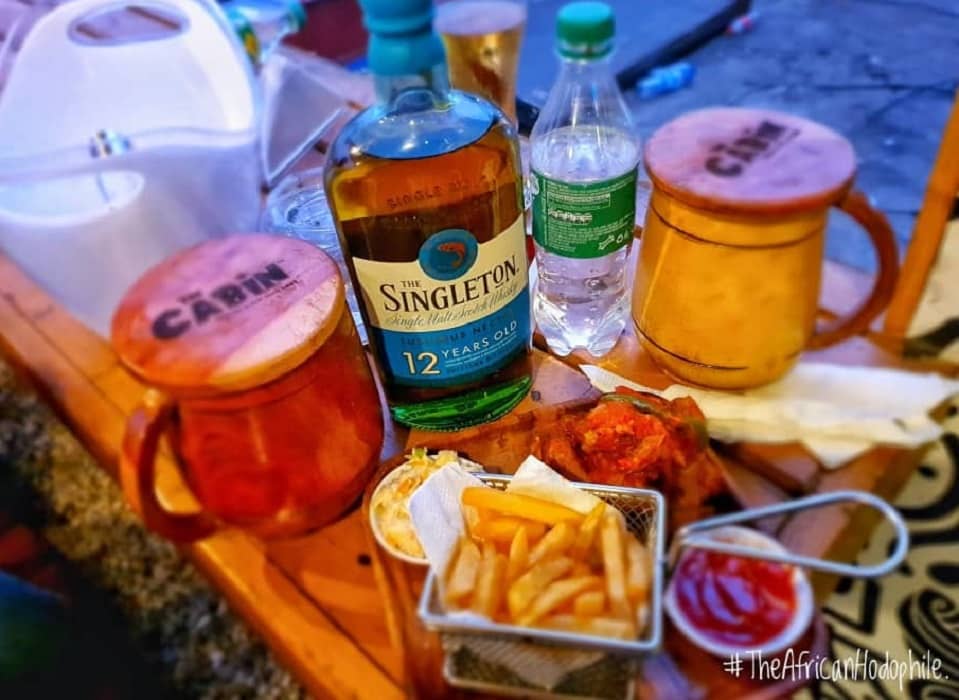 The atmosphere here is relaxing and calm, and as you climb the stairs, you'll see the calligraphy on the rather artistic walls. This is the place for you if you are the type that likes a quieter hangout.
4. De Crib Nightclub
Location: 74 Bode Thomas St, Alaka 101241, Lagos.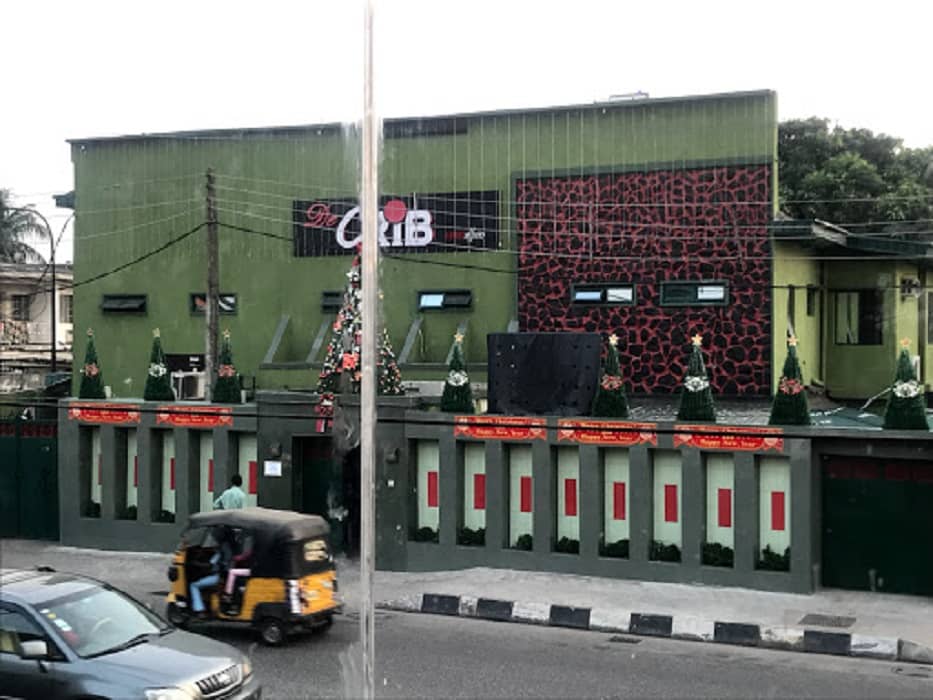 A great pub with a wide selection of wines, spirits, and others for comfortable "highness". But the room is really constrained for big-time ballers, and the garage space is also very constrained, so a convoy of 50 luxury vehicles might be a problem! The workers and courteous staff in this place keep the night going.
5. Ofada Boy
Location: 1 Mba St, Surulere 101241, Lagos.
This is a must-visit for anyone who enjoys ofada rice (local rice and sauce). But it might interest you to know that will get much more than ofada at this bubbly joint, despite the name. The meals are delicious and meticulously cooked. But parking can be a problem as the street is narrow.
6. Fortysbar and Lounge
Location: 32 Akerele Rd, Surulere 100001, Lagos.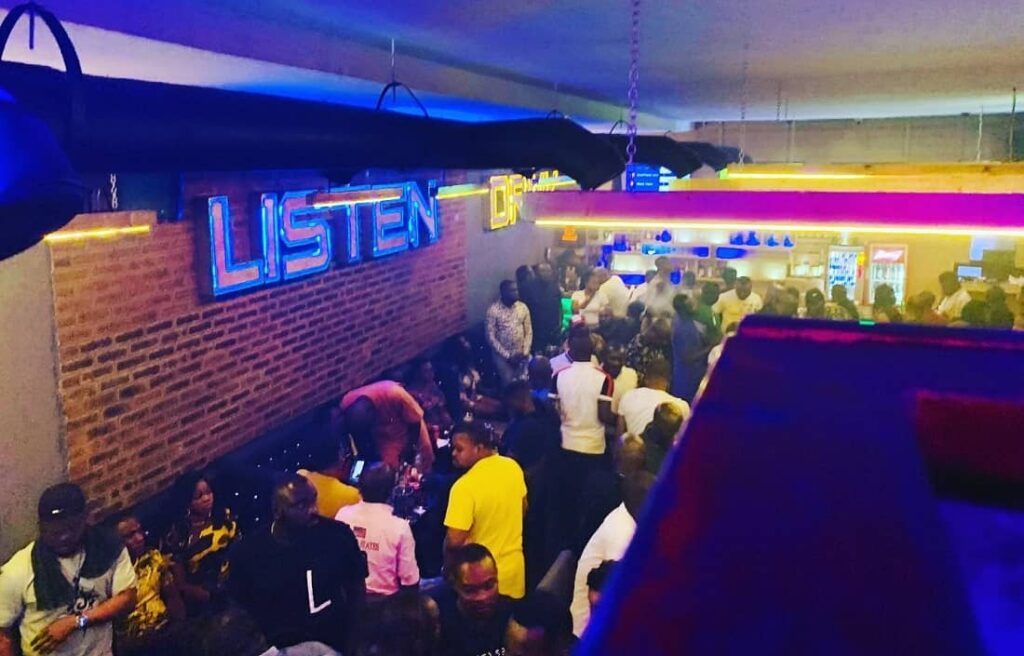 Fortysbar is a laid-back hangout location offering sweet-tasting cocktails and chops. Whether at night or in the day, this is a fun place to meet up with friends and have a nice time.
7. Burgers N Shakes
Location: Directly, 92 Adeniran Ogunsanya St, across from Polaris bank, Surulere, Lagos.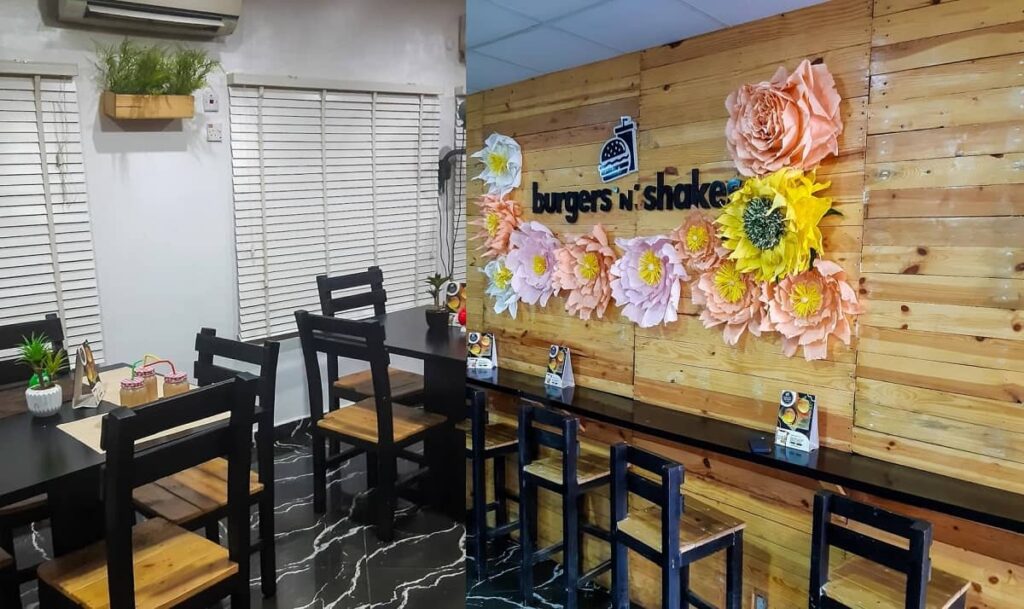 The mood is the first feature that hits you. It has a distinct feel from the other eateries down the road, which are either overly posh or hopelessly mundane. Flowers, bar stools, and table-top ornaments are all part of the modern age restaurant design.
Nevertheless, the main attraction is the food. I ordered the Swiss crazy burger and a shot of alcohol in an Oreo milkshake. It turned out to be wonderful.
8. Metricon Lounge And Restaurant
Location: No 8, Akinsemoyin Street, off Bode Thomas St, Surulere 300001, Lagos.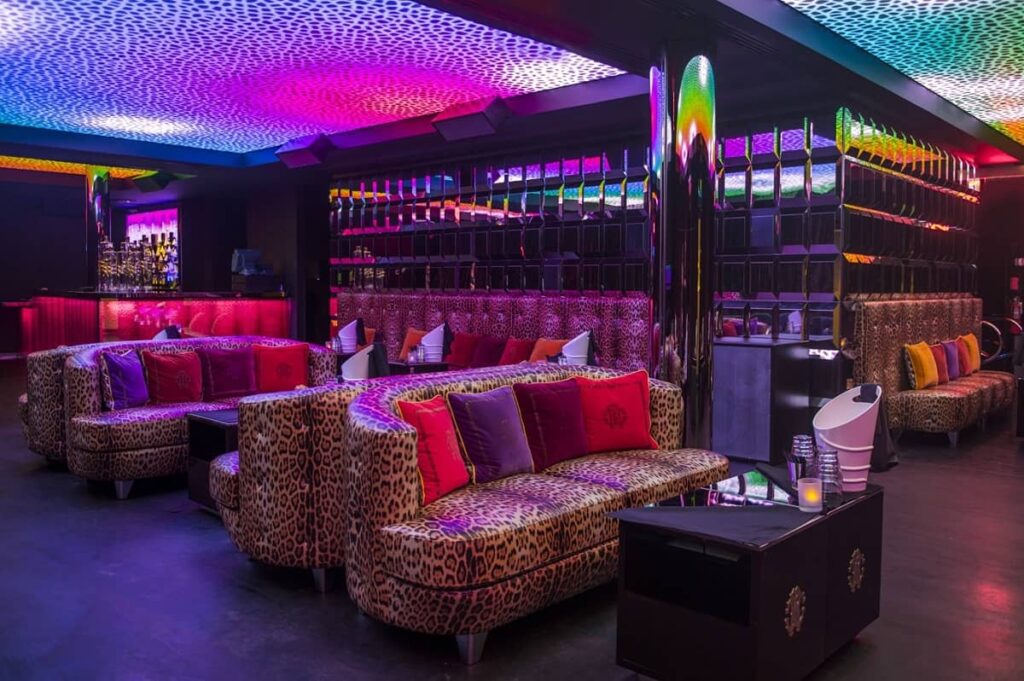 In the evenings before nightfall, this is a great place to go and unwind and enjoy a nice "nightclub vibe" without actually "clubbing". There is assorted food and drinks and quite affordable as well.
9. Commint Buka Surulere
Location: Municipal Bus Stop, 26 Itire St, Lagos
The customer service at Commint Buka is great. Some of the staff can be so helpful you can't just help but tip them. Bad thing is that the food sometimes takes too long to be served. At least it comes out delicious – that's a plus. Especially their amala.
10. Meeting Point Lounge
Location: G936+HQ6, Surulere 101241, Lagos.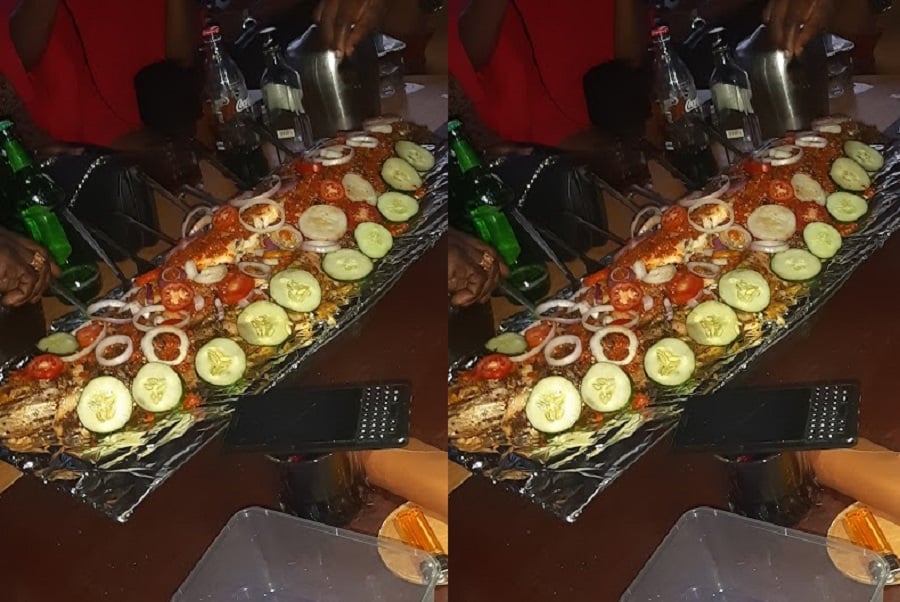 Cool, quiet, and inviting environment with a magical aura. The in-house DJ will wow you with his musical choices. The food tastes so good you might want to overfeed. Visitors to this place say they particularly enjoyed their fish recipes, from the catfish pepper soup to the spicy grilled fish.
11. Ace Lounge
Location: 16 Oyekan Rd, Surulere 101241, Lagos.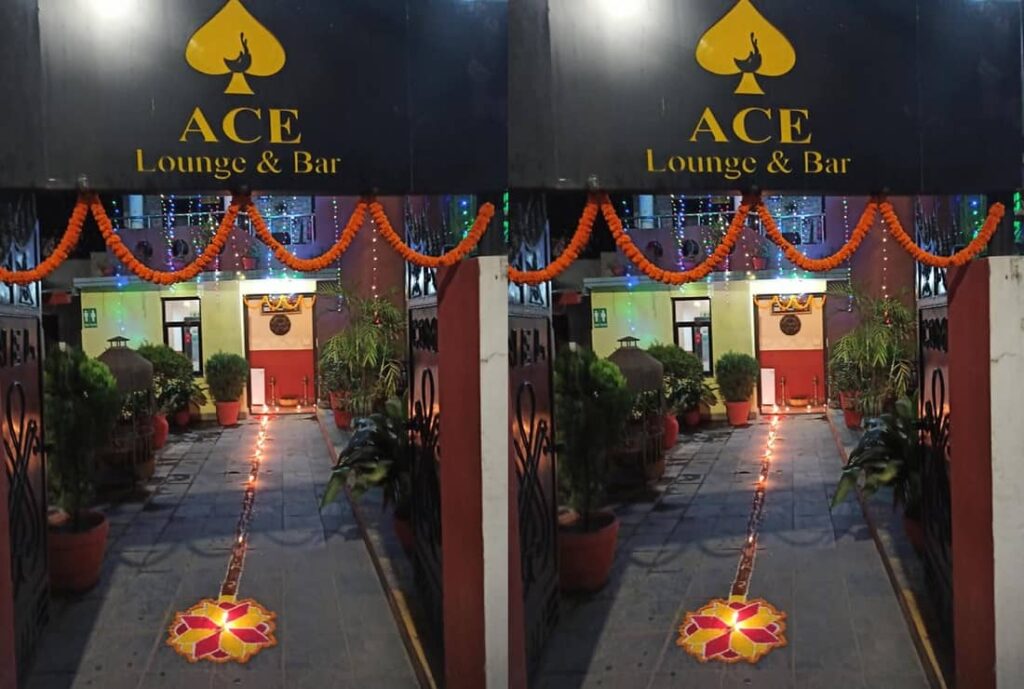 A popular bar that is normally quiet in the late afternoons but comes alive later in the evening. In comparison to other lounges, their drinks are reasonably priced.
12. Sooyah Bistro
Location: Leisure Mall, Adeniran Ogunsanya St, Surulere 101241, Lagos.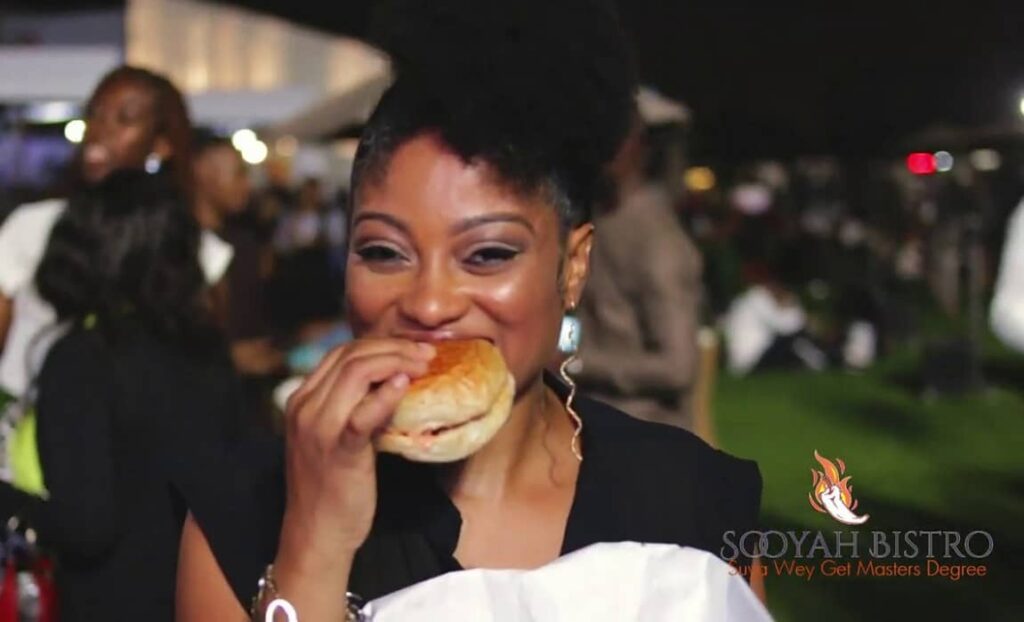 Sooyah Bistro is one of Surulere's favourite restaurants. It is conveniently located at the mall's entrance, which means you won't be distracted by the crowds. Their staff is kind, food is good with a variety of options available, and they have ample seating space too.