Beyoncé and her billionaire husband Jay-Z's threw the most star-studded Oscars party in history.



The party which took place at the prestigious Chateau Marmont Hotel, Los Angeles, had almost as much as big names in attendance as the Oscars main event itself.

And the juiciest part? They all had to sign NDAs. Every single one of them and we are talking about the likes of Rihanna, Adele, Gabrielle Union and Dwyane Wade, Reese Witherspoon, Charlize Theron, Jessica Alba, P. Diddy, Natalie Portman, and the entire Kardashian clan here!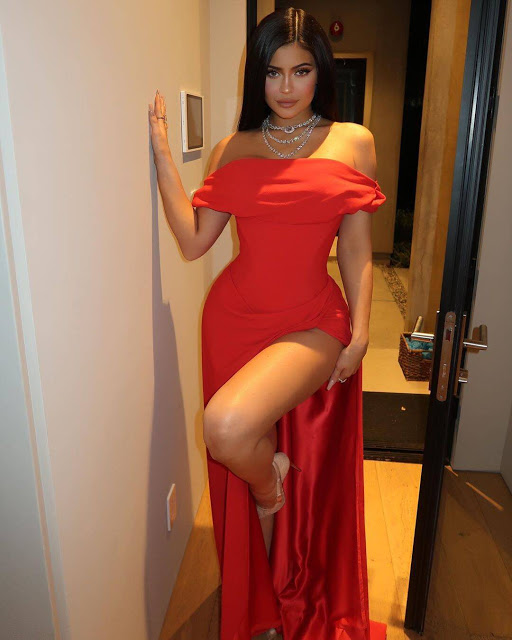 A non-disclosure agreement (NDA) is a legally binding contract that establishes the party or parties signing the agreement agree that sensitive information they may obtain will not be made available to the public.

Another major highlight of the evening is Adele's dramatic weight loss.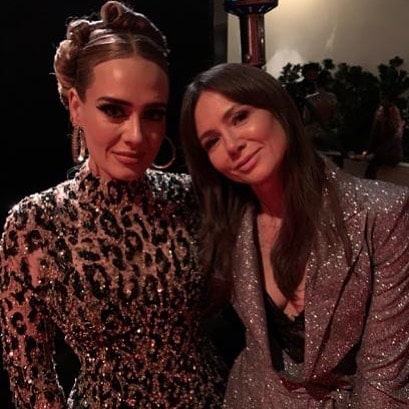 The 31-year-old star who wowed in a glittery leopard print ensemble, paired with large hoop earrings, looked so thin people were mistaking her for Sarah Paulson on Twitter.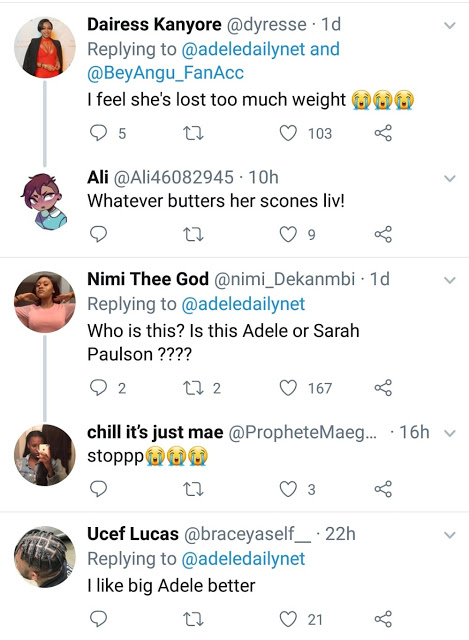 An insider at the party revealed guests were served chicken empanadas, avocado bites, and various dessert pastries with chocolate and vanilla frosting.
According to the insider, Beyoncé songs were played all through and when any was on, the lights would turn to her and Beyoncé "was mouthing and dancing to the words."
"Everyone was around her, and bowing down to her," the source tells E! News.
"She even got on the mic at one point and sang a few lines and remixed 'Brown Skin Girl' and 'I Care,' with a few other songs of hers."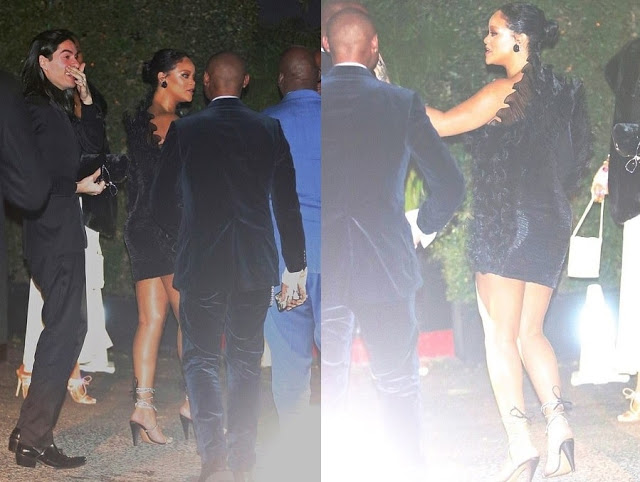 The source revealed Rihanna arrived at the party later than everyone else, accompanied by two girlfriends.
She and Jay-Z hugged and she immediately grabbed a glass, the source said.