by Staff writer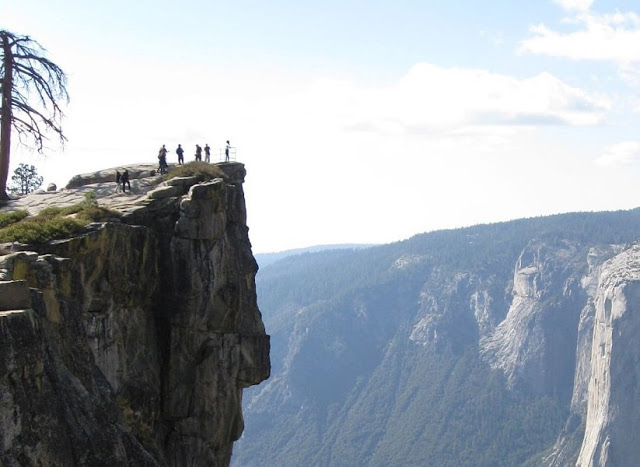 A man and woman were found dead below a popular viewpoint in the California's Yosemite National Park on Thursday.
Park rangers said they believe the visitors had died after falling from the popular Taft Point, a surface standing at an elevation of almost 2.3km (7,500 feet).

Authorities are yet to identify who the couple are.
Tragic falls at the Yosemite National Park are common. Just last month, a visitor died while hiking close to the top of the national park's Nevada Fall waterfall.
The waterfall is about 600 feet tall.
"We do have tragic falls in the park," Yosemite Park spokesman Jamie Richards said.
"We've had over 10 fatalities this year. We do not know the circumstances at this time. This is under investigation."