Kylie Jenner recently gave a tour of her home to Architectural Digest and one particular detail got many fans specially amazed.
Her handbags and purses are so many a spare bedroom had to be converted to their room.

Numbering over 400, the purses are from various top designers.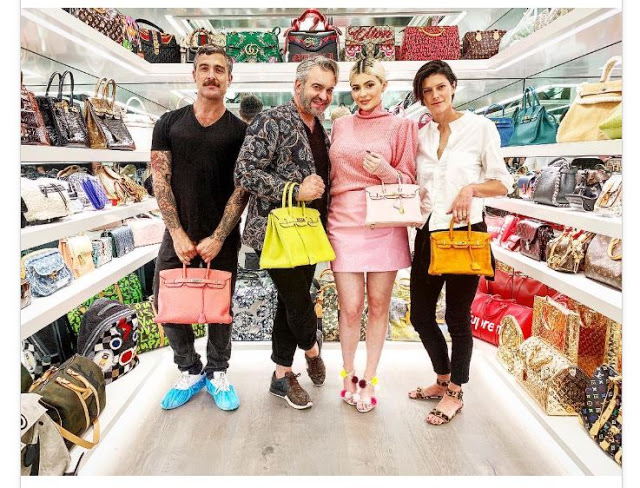 "There is a huge closet for her regular everyday clothes. Then she has a workout closet which is strictly for workout clothes. And then obviously there is a purse closet that is dedicated to her collection of incredible bags," says Kylie's interior designer Martyn Lawrence-Bullard.
"There are at least 400 bags, mostly Hermés, lots of Birkin bags and then Louis Vuitton, lots of Chanel and some Dior and Fendi. Lots of them are collectors items. She's bought some as investments and they're treated like works of art!"