by Staff writer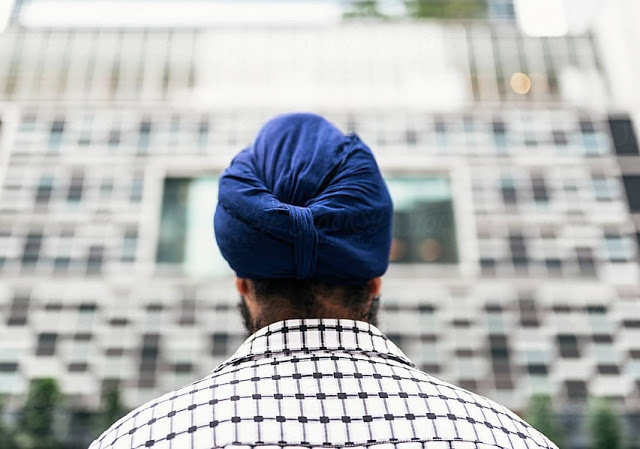 An Indian man from Mumbai is suing his parents for bringing him into the world without his 'consent', Local Press reports.
A Facebook post confirmed that Raphael Samuel, 27, is completing plans to take legal action against his parents for giving him birth without his permission.

Raphael believes in 'anti-natalism' — a philosophical position that assigns a negative value to birth.
Antinatalists argue that people should abstain from procreation because it is morally bad.
Interestingly, Raphael has not suffered at the hands of his parents. In fact, he shares a very cordial relationship with them.
However, he is not in favour of people giving birth to a child just for the sake of it.
"I love my parents, and we have a great relationship, but they had me for their joy and their pleasure. My life has been amazing, but I don't see why I should put another life through the rigmarole of school and finding a career, especially when they didn't ask to exist," Raphael told The Print.
Raphael preaches about anti-natalism on his Facebook page called Nihiland. He compares child bearing to kidnapping and slavery.
"Isn't forcing a child into this world and forcing it to have a career, kidnapping, and slavery?" or "Your parents had you instead of a toy or a dog, you owe them nothing, you are their entertainment," he wrote on Facebook.