by KayC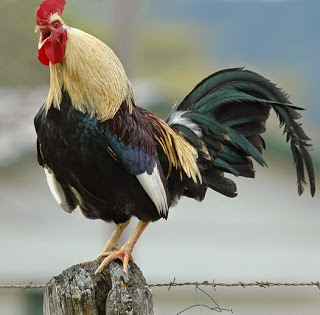 Rev. Ezeh heads St. Jude's Catholic Church, Aba.
A couple had visited him yesterday evening and brought him a big black cock for Christmas.
He'd thanked and blessed them.

But this morning, Reverend Ezeh could not find the cock. He searched everywhere for it but no luck.
So he decided to make an announcement during service.
Before he started preaching, he put the microphone to his mouth and announced, 'It is Christmas. Please do not lie, stand up if you have seen my big black cock.'
All the choir members stood.
Send jokes to us – submissions90@yahoo.com