by Victor Uma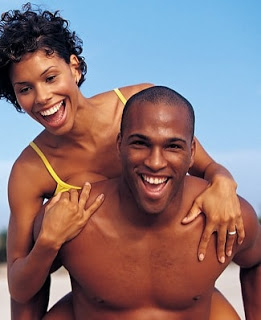 It is easier for us to say the wrong things. To lie to ourselves and to others. To try not to show exactly how and what we feel.
To judge, to threaten, swear and curse!

And most times this is quite so understandable.
Life puts us all on the path where we tend to lose even the very own essence of our existence.
Do we not smile when we truly are unhappy?
Do we not say "I'm fine" when truly we are not?
Do we not scream "Leave me alone!" when all we crave for is a tight hug?
Do we not look away and say there is nothing we can do, when deep down we know that it is really a lie?
But it shouldn't always be.
So instead of that 'Go to hell!' or 'What's my business?' or 'Don't bother', you can say these things to someone today.
1. I want you
2. I'm here for you
3. You are not alone
4. You mean so much to me
5. Come get a hug
6. You are special to me
7. Please give me a hug
8. You are cute when you smile
9. I care about you
10. I miss you so much
11. I love you so much
12. I'm sorry for ever hurting you
13. Please forgive me
14. You are an angel
15. Come here and take 50 litres of fuel!
Now go find that one person and talk to them.
Do it now and then share this post!