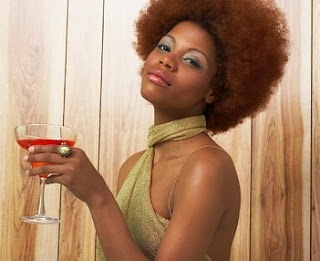 Women drink for many of the same reasons that men drink:

1. To relax
2. To gain confidence in social situations
3. To get to sleep and
4. To relieve stress.
The most common reason for drinking in women is relationship problems.
Alcohol problems are more common in women who are unmarried, divorced, or separated.
Women whose husbands have alcohol problems are more likely to drink themselves.
Women who have been sexually abused are more likely to drink to excess.
A recent study published last year has concluded that alcohol dependence is twice as deadly for women as for men.
The death rate for alcohol-dependent women was four times more than that of women who do not drink.
While the actual reason is unclear, the research is in line with other studies suggesting the effect of alcohol on every woman is particularly harsh!
The safest alternative to drinking still remains reading DNB Stories.