by Jane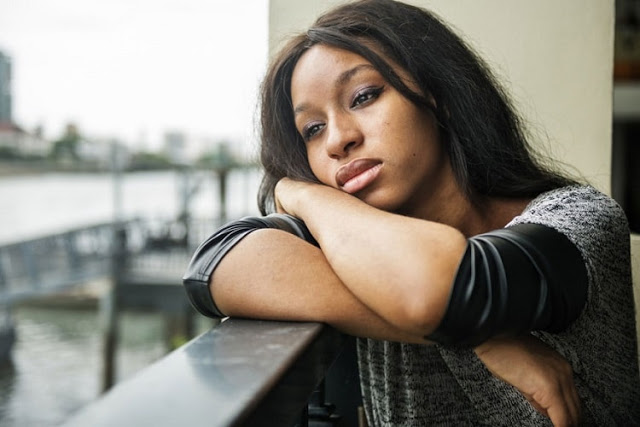 I have been trying to find work for over four years now.
Attended a few interviews, yet nothing happens.

I have a loving husband and the most wonderful little boy one can ask for.
I feel miserable being a stay-at-home mum not because I want to but because I can't find any work that suits me.
In fact, lately, I have been applying for any kind of jobs and still nothing happens.
I feel so ashamed that I feel like I want to die, so I do not talk about this to anyone.
I live in a country where I made few good friends, but they all have their own issues too.
I miss my family and I am avoiding to call lately because I don't want them to know how sad I really feel.
I am in my early 30s and I have a great educational background. I have worked all my life to get what I have and be where I am…until this…
I always thought that people who fall into depression were weak and those who committed suicide were insanely selfish because those who suffer after we are gone are the loved ones we leave behind.
I never believed that an emotional pain could be strong enough to create the genuine need to kill oneself.
Lately, the only reason that prevented me to not got through with killing myself is the love I have for my son and the idea of him growing up without a mother.
How selfish would that be.
But I haven't been the best mom lately. I am yelling at him all the time and everything he does irritates me — he is not even 4 yet.
I am supposed to be his mother and be kind and understanding.
Right now I feel so worthless as a person in the society because I do nothing to contribute.
I call myself a wife and now a mother, but what else do I have left?
I live in a beautiful city with gorgeous beaches and landscapes but even that I can't fully appreciate the beauty anymore.
I do exercise, read and I'm outside a lot (I do feel better when I am distracted doing those things) but the relief is only temporary.
I don't know what else to do.