by Miz Tee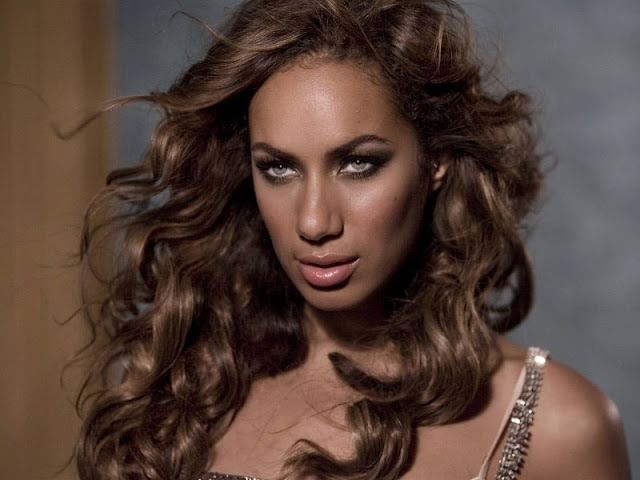 In 2009, 24-year-old Leona Lewis was signing copies of her autobiography at a branch of Waterstone's in Piccadilly, Central London, when a male fan suddenly lashed out on her, punching her in the face.
Security guards wrestled the man to the ground and a shaken Lewis was escorted away in tears.

Lewis was taken to a clinic and was discharged after a doctor certified that she was okay.
It is understood that who punched Leona Lewis was an X Factor reject. Lewis won the talent show in 2006.
Peter Kowalczyk, 29, was jealous of the fact that Lewis won X Factor while he was turned down, according to The Sun.
Mr Kowalvyzk had queued for five hours to meet Lewis, after buying a copy of her autobiography, news media said.
He was arrested and charged with assault before being taken to a psychiatric hospital where he was sectioned, it was reported.
Lewis reportedly sustained bruising to the side of the head and nose and was left 'shaken after the incident.
Kowalvyzk's father Tomasz told The Sun: "He wants to be a singer. He went along and queued at X Factor. How far he got with it? Nowhere."
After the assault, Lewis cancelled a visit to Germany and pulled out of a guest spot on BBC One programme The One Show.