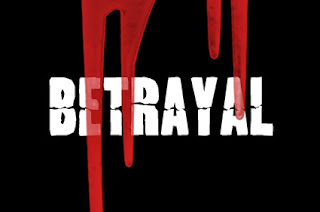 For many weeks now, our Sunday discussion topics has always been on literary subjects. That is going to change from today. Real-life issues will also be discussed on DNB every Sunday.


A friend has sent me an email with this story bothering her for days now. She trusts lovely DNB readers to provide her with answers that would help her make the right decision.

Now here is the story and please keep your answers free from strong hate words. Advise not affront.


She got married some weeks ago to her dream man. They have dated for over two years before eventually walking down the aisle. Now some nights after the beautiful wedding the man confessed that he, at one time while they were still dating, had slept with the wife's younger sister. He had made this confession to make his wife understand while he wouldn't like the sister to travel back with them to the city.


Now the question is what should the wife do in this case?


Use the comment section to provide your advice. You can also ask questions if you didn't understand the story well.