by Staff writer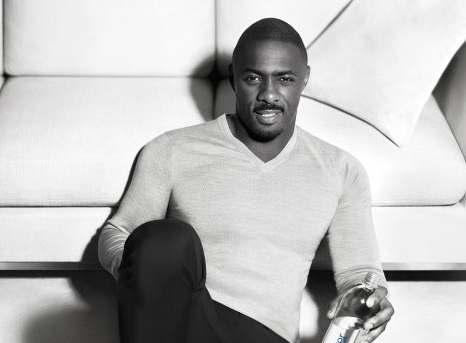 We got this on Friday through our contact form. The sender wants to be anonymous. Please read and provide mature counsel.
***
I have never had to doubt my love for my husband. Even before we met, I used to pray for a man like him.
Well, not entirely him—so to speak — but he came really close.
There are only very few things in the man I used to pray for that my husband didn't possess, and these things were of minor relevance.
I am not saying I have a perfect marriage [I do not even think there is anything like that], but my marriage is good.
And I am happy in it.
But recently, some events have started to get me worried. Very worried.
Though a part of me keep maintaining I have absolutely no reason to worry, that it is not like I'm guilty of anything, yet another part is constantly pricking me.
And that's why I've decided to share this story and seek mature counsel.
Like my husband, I work in a financial institution. Though he is quite senior, and in a more respected firm.
I am one of over a thousand staff recently absorbed after my former place got acquired.
Since the move some months back, I have been working with this guy.
We were not friends. We shared nothing more than the casual 'good mornings' of co-workers, and sometimes attend meetings together.
I would say our friendship [if I will call it that] started the day he helped rectify a mistake in a withdrawal.
I would say he saved me that day.
That was the day we exchanged numbers. We left the office together and he needed to be sure that I got home safe.
Quite caring of him, if you ask me.
From there, we started chatting on Whatsapp Messenger. He will say funny things that I always laugh to.
He can be quite funny. He has a way of making a joke out of anything.
Even at work, he will make a face and I will laugh. It was that easy for him to make me laugh.
The funny thing is that it seems it is just the two of us always sharing and enjoying the jokes.
At a time, I began to find myself always comparing him to my husband. In my mind though.
I would be wishing my husband was as funny as he is, [my husband is not funny at all] or that he could get his kind of haircut, or is as tall as him.
His presence makes me notice things that I hardly noticed before in my marriage and this is kind of awkward.
I feel I am giving him too much attention for a married lady.
I now change my Whatsapp pictures very often, also always updating my status. Before, I used to have one picture there for months and I don't even change my status at all.
He made my phone fun again. If I am not reading Linda's blog or DNB Stories, then I must be chatting with him. I actually enjoy chatting with him.
I tell him things I can't tell my husband. You know all those playful talks. He can be quite playful.
My husband has asked me once who I am laughing with on the phone and I told him it was just a colleague from work cracking me up.
He might think that it is a female colleague.
So my question is, for a married woman, is this kind of relationship normal to keep?
Note that there is nothing sexual about the relationship at all for now. I just fear that we are becoming too close and I, too dependent on him for laughter.
I want to be getting everything I want from my husband.
Even though I know this is not possible, but I don't want anything that will be giving me guilty feelings.
How risky is this thing with my male colleague?
Mature advice please.