by Gloria Ezeh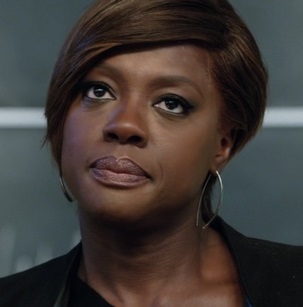 DNB Stories is not a charity organization.
If after reading our sumptuous stories here, you suddenly decide that blogging is what you've always been destined to do, then get ready to WRITE.

Don't expect us to feed your petty ugly blogs and infantile Facebook pages.
Stop copying our stories to your blogs.
Stop it!
We work very hard to entertain our lovely and beautiful readers whom we cherish so much, just as much as they do us, but you, plagiarist, fraud and cheat, we don't know you.
We can't associate with you.
You are not one of us.
Go back to the filthy pit you crawled out from and remain there, you disgusting killer of dreams!
Go.
Please go.
Don't visit this blog again to copy our content, or steal our idea for your own selfish gain.
We don't want to perceive your repulsive smell ever again.
You are dangerous, move away and do that very fast!
Go!
Be warned, don't come here again! This is your final warning.
My lovely DNB people, please help me to boo them.
Tell them to go and leave us alone!