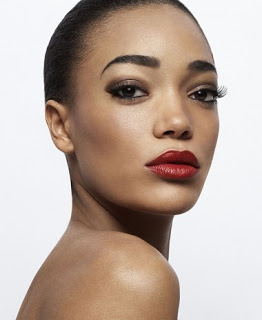 Before the mean-faced feminists come for our heads, remember we already posted the kind of man every woman wants.

You may all drop your weapons now, thank you.
Back to the topic, the answer is …
Wait for it.
No type.
Men are currently still so confused they yet don't know what they want.
We will be happy to let you know again when this situation changes.
Thank you.