by Staff writer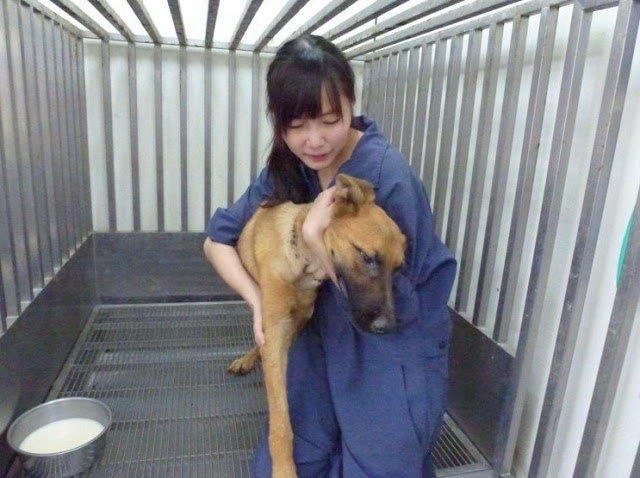 Under a new law that came into force in February 2017, it became illegal to euthanise abandoned animals in Taiwan.


Fees of up to $125 will also be paid by those who abandon their pets at a shelter.


But this much-praised law only came into effect after the sad the case of Chien Chih-cheng, a veterinarian who killed herself last year after being heavily criticised over the number of animals she had put down.


Veterinarian and animal lover Chien Chih-cheng, on 5 May last year, took her own life, using the same drug she used to put down animals at her place of work.


She said she wanted to help people understand what really happens to abandoned pets in Taiwan.


Following the sad incident, the whole of Taiwan was gripped by anger and introspection, most of it focused on a life tragically cut short.


In an interview Ms Chien once did with a local TV station CTI, she described the first time she saw an animal being put down.


"I went home and cried all night," she said.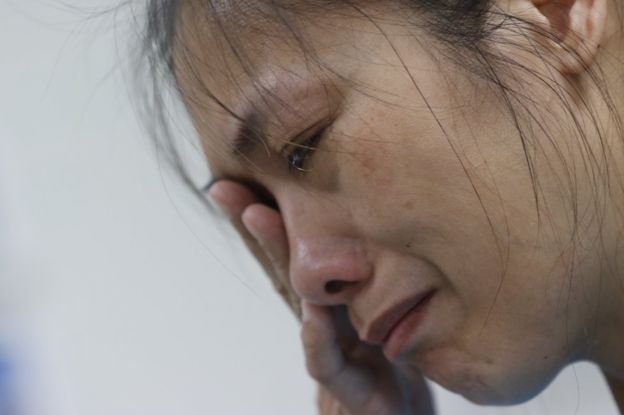 But it was media appearances like this that meant she came under personal attack. When it was revealed she had put down about 700 dogs in two years, she was labelled the "beautiful slaughterer".


Shelter workers dreaded putting down the dogs, but Ms Chien and others saw this as a better end for the unwanted, ageing or difficult-to-adopt animals than leaving them at risk of disease in overcrowded shelters.


"They called her a butcher… We are frequently scolded. Some people say we'll go to hell. They say we love to kill and are cruel," said Kao Yu-jie, one of her co-workers.


In the CTI interview, Ms Chien described the process of putting a dog down.


"We first let it take a stroll and eat some snacks and talk to it. Then we take it into the 'humane room'.


"When you put it on the table, it's very scared and its whole body is shaking. But after we administer the drug, it leaves in three to five seconds. It no longer shakes. Actually, it's very sad."


No psychological counselling was provided for the staff. Psychological support in this and other fields is practically unheard of in Taiwan.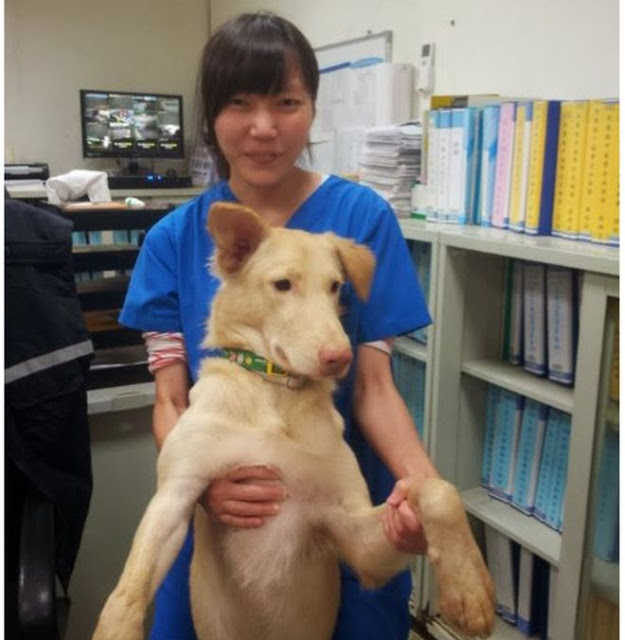 Since her death, the Taiwan government has pledged to increase funding and staffing at shelters and provide psychological counselling.


But many see these as short-term measures.


Activists want the government to crack down on breeders, implement subsidies for NGOs to spay and neuter, and provide assistance to groups that take in strays.


Perhaps Ms Chien might not have been the only catalyst for the changes, but her love for animals will not be forgotten, especially by her husband, also an animal control worker, and her colleagues – all of whom were left pain-stricken by her death.