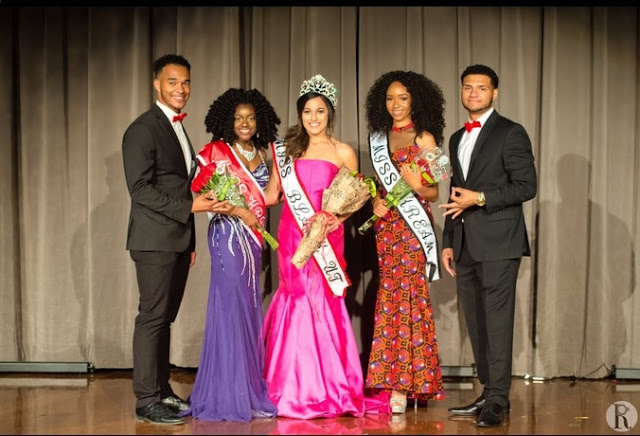 Rachael Malonson was crowned 'Miss Black University of Texas' on Sunday.
However, people took to Twitter to say judges chose the lightest skinned contestant.

Malonson said she was taken aback by the criticism, but thanked those who supported her.
One Twitter user pointed out that in the pageant, 'they still chose the most light-skinned.'
Another wrote: 'Her father may be black but socially I see she doesn't even claim it unless when it's convenient for her. That's that s*** I don't like.'
This argument was echoed by a number of Twitter users, many of whom brought up the case of Rachel Dolezal as another example of someone who is using 'blackness' for her own advantage.
Malonson, who has a black father and a white mother, said that she was taken off guard by the criticism.
'I didn't realize that even after I received the title I would still have to explain myself, that there was still ignorant people out there who are asking me to prove myself,' she told Fox.
'Just because I have straight hair and olive skin tone doesn't mean I'm not black… I don't have to look a certain way to be black.'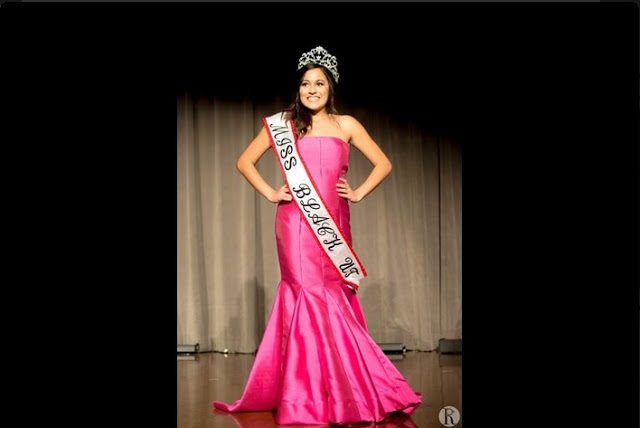 The 22-year-old, who is a senior and a broadcasting and journalism student at the University of Texas, took the criticism in stride, though.
In a Twitter post, she thanked everyone who came out and supported her, especially those in the African American community.
'The beautiful thing about this is all the people here who have come out and defended me. It shows I have a beautiful support system here,' she wrote.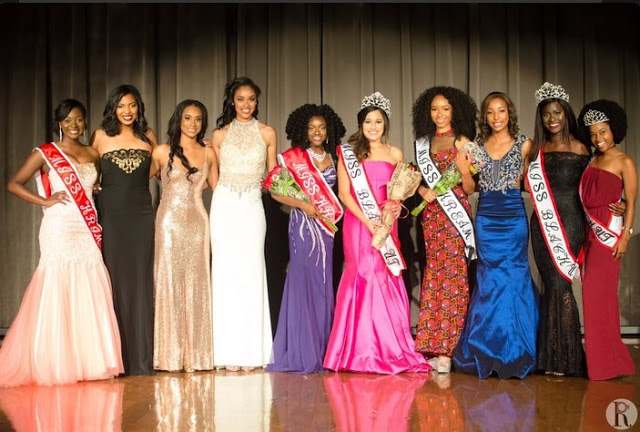 Malonson also said that she has long struggled with her mixed heritage because nobody could figure out where she was from, according to Daily Texan.
She said that many people thought that she was Hispanic, and that growing up it made her feel insecure.
In a Facebook post after her win, she even wrote that at first she was reluctant to take part in the pageant because of her mixed race.