by Staff writer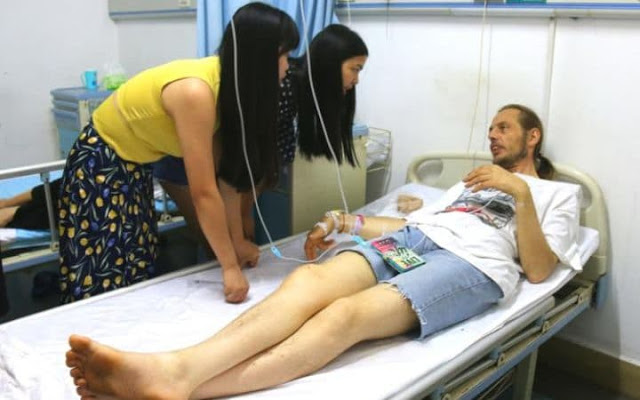 A man who flew from the Netherlands to China to meet a woman he'd been talking to online ended up in hospital after spending several days at the airport waiting for his lover to show up.


CCTV News reported in August 2016 that Alexander Pieter Cirk had flown to Changsha in the Hunan province of China to meet a woman named Zhang after building up the seemingly solid relationship for two months online.


Mr Cirk had been messaging Zhang, a 26-year-old Chinese woman, for about two months before he decided to fly thousands of miles around the world to pay her a visit.


However, when he landed at the airport there was no-one there to greet him – so he waited. And waited.


After 10 days Mr Cirk, who is diabetic, was admitted to hospital.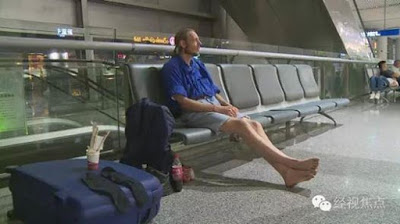 Cirk, 41, finally had to be taken to the hospital after suffering severe exhaustion due to his 10-day display of patience.

Zhang, however, apparently thought Cirk's mention of an international journey was some sort of a joke.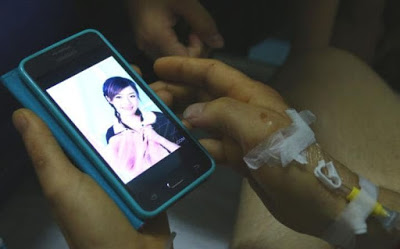 Cirk showing a picture of Zhang on his phone.

Zhang later explained to local outlets that, despite her no-show status, she was still interested in keeping their relationship alive.
She also clarified that she had "signed up for a plastic surgery" in another city at the time of his surprise trip, adding that her phone service had been briefly paused and she missed many of Cirk's airport messages.
After recovering, Cirk hopped a flight back to his home in the Netherlands the next Monday.