by Staff writer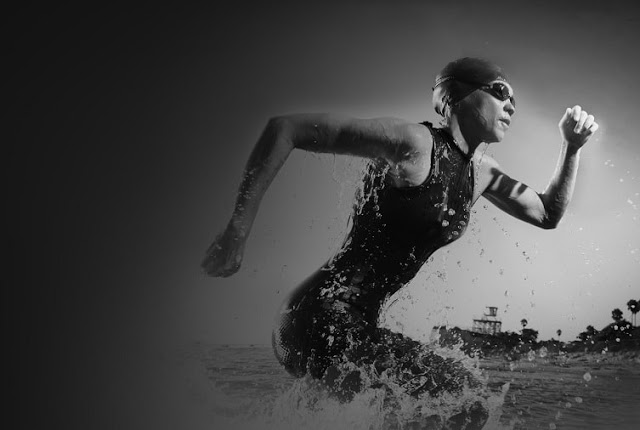 Let me draft what I would consider an ideal life of a happy human…

Please know that this is just a personal opinion and should in no way serve as a general rule of life.
Day 0: Get born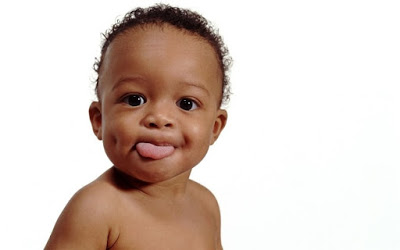 Age 5: Start school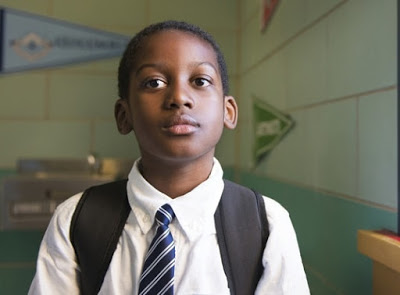 Age 18: Start college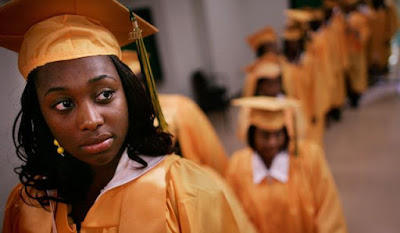 Age 23: Start working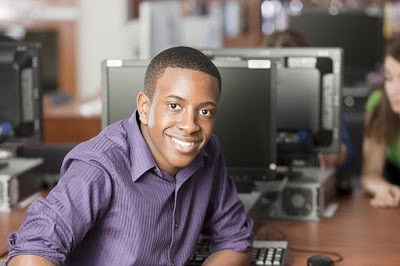 Age 28: Get married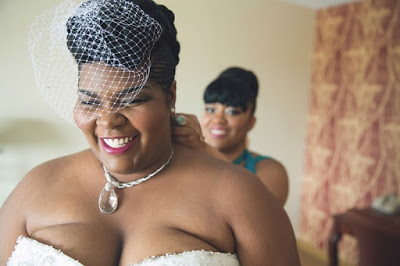 Age 31: Have your first child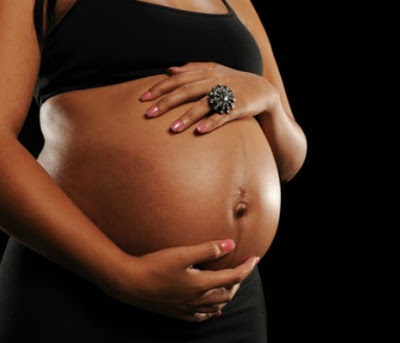 Age 35: Have your second child (Your first child is about to start school by now)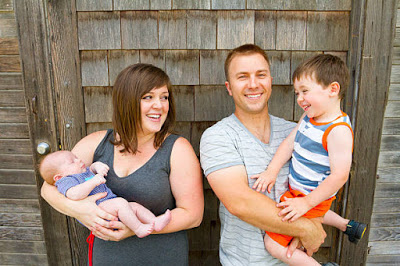 Age 56: Take an early retirement (Your second child is about to graduate soon)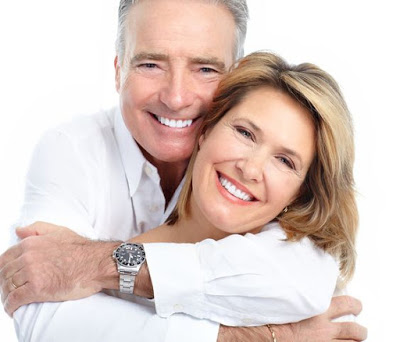 Till age 61: Travel around the world/check things off your bucket list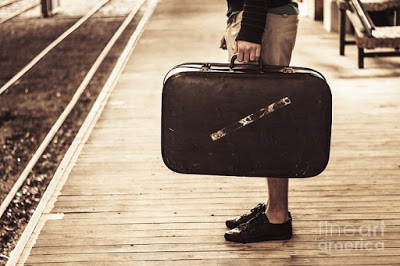 Till age 66: Spend quality time with your family (kids and grandchildren)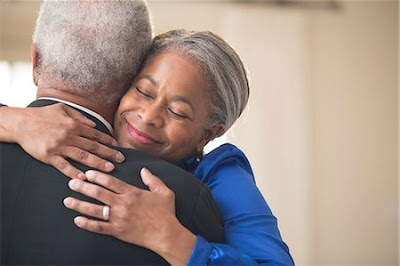 Age 67: Prepare to rest in peace (Both your children are now happily married and settled)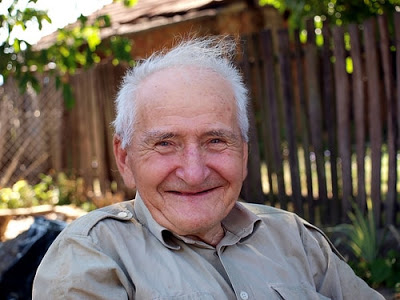 ***
Despite whatever our personal wish might be, life ends. We don't all go by the same clock, but our destination is the same.
And as my boss Daniel Nkado would say…"The meaning of life is only a measure of how happy we had lived…for in the end we all become equal, bound by the same fate."

***
Visit THIS PAGE to see how to get a copy of life-changing DNB Books.