by Staff writer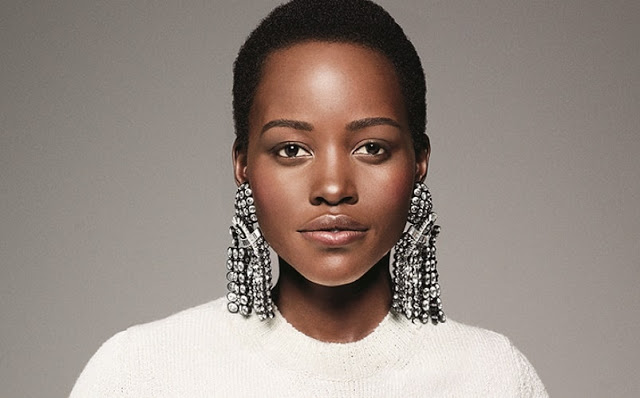 With stories about women allegedly harassed by top American film producer Harvey Weinstein surfacing all over, Kenyan-Mexican actress Lupita Nyong'o decided she couldn't keep her own story squashed down any longer.

In an op-ed for the New York Times, Lupita narrated what she called her "experience" with Harvey.
"I had shelved my experience with Harvey far in the recesses of my mind, joining in the conspiracy of silence that has allowed this predator to prowl for so many years," Nyong'o wrote.
The "12 Years a Slave" actress was still at Yale School of Drama when she and Weinstein crossed paths at a 2011 awards ceremony in Berlin, where he was introduced to the then-aspiring actress as "the most powerful producer in Hollywood."
Dinner companions told her he was a good man to know in the biz, but someone to be "careful" around because he could be a bully, she wrote.
The interactions that followed between her and the producer went back and forth between seemingly appropriate and uncomfortably inappropriate, Nyong'o said.
An invitation to screen a movie with Weinstein and his children at his Connecticut home turned into a restaurant lunch where he tried to bully her into drinking alcohol, she wrote, followed by him cutting short her viewing of the movie after 15 minutes and taking her to his bedroom where he offered to give her a massage.
"Harvey led me into a bedroom — his bedroom — and announced that he wanted to give me a massage. I thought he was joking at first. He was not. For the first time since I met him, I felt unsafe.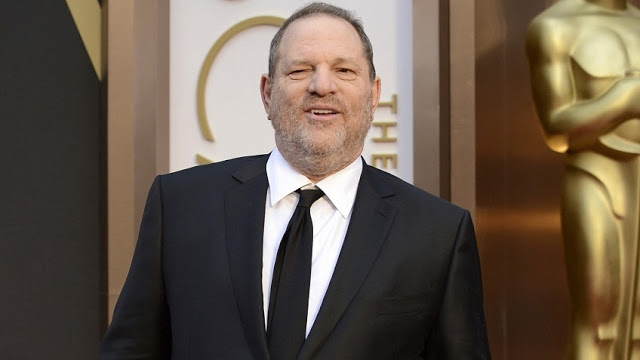 Harvey Weinstein
I panicked a little and thought quickly to offer to give him one instead: It would allow me to be in control physically, to know exactly where his hands were at all times…

"I began to massage his back to buy myself time to figure out how to extricate myself from this undesirable situation," the actress said.

Then he wanted to take off his pants, she wrote.

"I told him not to do that and informed him that it would make me extremely uncomfortable. He got up anyway to do so and I headed for the door, saying that I was not at all comfortable with that."

"If we're not going to watch the film, I really should head back to school," Lupita told Weinstein.

"I opened the door and stood by the frame. He put his shirt on and again mentioned how stubborn I was. I agreed with an easy laugh, trying to get myself out of the situation safely. I was after all on his premises, and the members of his household, the potential witnesses, were all (strategically, it seems to me now) in a soundproof room."

Lupita said she didn't quite know how to process the massage incident, but reasoned that it had been inappropriate and uncalled-for, though not "overtly sexual".

"Though the incident with Harvey had made me uncomfortable, I was able to explain and justify it to myself, and shelve it as an awkward moment," the actress wrote.

More than 60 women have accused Weinstein of sexual harassment or assault.
According to their reports, he would invite young actresses or models into a hotel room or office on the pretext of discussing their career, and then demand massages or sex.

Six others accused Weinstein of rape.

Since the scandal has exploded, Weinstein has been fired from the Weinstein Co., which he co-founded.

The Directors Guild of America has announced it has filed disciplinary charges against Harvey Weinstein.

The allegations and public discussion of Weinstein's behavior have also prompted scores of people outside Hollywood circles to share their own experiences with sexual harassment and assault on social media using the viral hashtag #MeToo.