by Kayode Ogunranti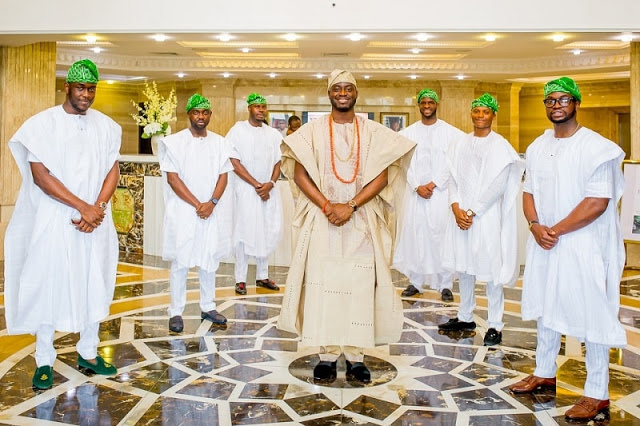 The words Yoruba demon started as a joke on social media sometime around 2015 or so and has since gone on to become a tribal slur on our nice, gentle and good-looking Yoruba men.

A Yoruba demon refers to a young, good-looking man of usually Yoruba origin (other tribes have their own equivalents), who has a special way with women.
He is a seducer who without the least amount of effort could lure any woman to his bed.
They call him a playboy whose sole mission on earth is to break the hearts of innocent women.
He has a silver tongue, a beautiful smile and an impeccable sense in fashion.
Because of his overactive sex life, it is amusing to him that anyone would think he is created for only one girl.
A Yoruba demon has the uncanny gift to effortlessly make ladies fall head over heels in love with him.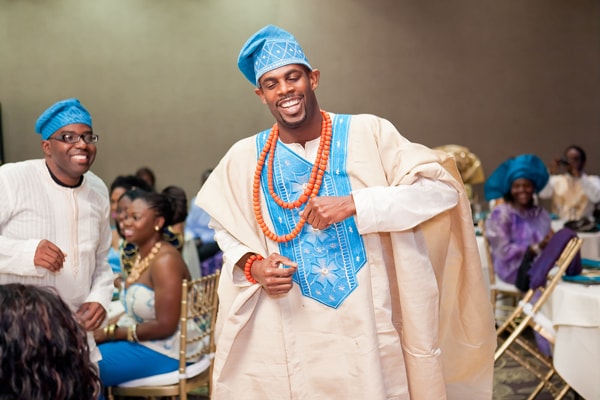 The deceiving smile of a Yoruba demon.

He is a gifted sweet talker, a born Casanova and prides himself in being able to acquire a huge follower-ship of female admirers and side chicks.
He is also gifted at absolving himself of any form of commitment or responsibility in his relationships.
Generally, he is a seductive cocktail of sweet and bitter.
There is no going back after you date a Yoruba demon, they say, because you will keep coming back for more.
He goes after a young lady's heart with no intention of loving or marrying her, but to twist her genetic bearing and leave her demon-possessed with no further direction in life.
When he visits you at home, it is never without gifts for you, your parents, your siblings, your gate man and your pet dog (if you still live with them) because that is the way he was raised.
He bows and greets your parents in the most respectful way known and calls them Daddy and Mommy.
He introduces you to his sisters who treat you like their own sister, call you Iyawo and put you on their family Aso-ebi lists.
He attends and plays prominent roles at your distant relations' weddings without complaining: he has undergone years of training in this area from accompanying his mom to weddings of kinsmen that he has never heard of.
He knows firsthand the futility of saying no to invitations to such events.
Everybody asks when you two will be tying the knot and he smiles politely.
He's extremely courteous, caring and very protective of you.
But he acts surprised when you too start getting territorial and wonders why you are shocked that he is getting married to someone else other than you the next month.
They are typically seen at parties and would most likely wear the most stylish agbada.
They sometimes are seen in groups. They drink together, gym together, and gather from time to time to discuss and gloat about their special skills in heartbreaking.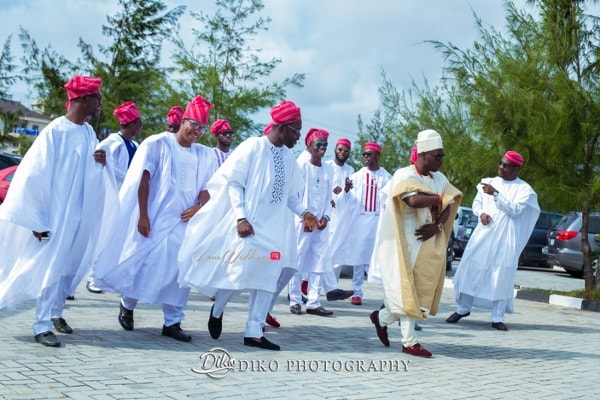 A group of Yoruba demons on their way to kill, steal and destroy.

For beginners, the Yoruba demon starter pack comprises of an iPhone, a dark-colored car (usually an SUV, could be rented or borrowed) and a competent tailor.
To every Nigerian woman who has ever had an encounter with one, they are the Pied Piper of Nigeria!