by Staff writer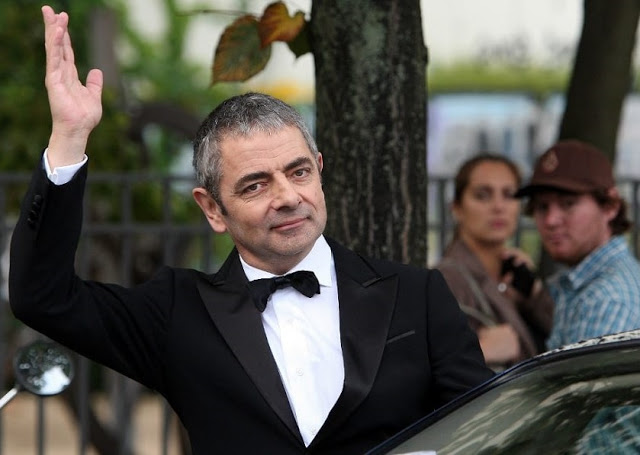 After two successful features, Johnny English is set to strike again!
Ironically, that's the name of the upcoming third installment of the Johnny English franchise, the world's most hilarious spy series!

The online trailer of Johnny English Strikes Again has been released and Rowan Atkinson's character was in full entertaining force!

Turns out, since we last saw English saving the world, he has become a school teacher desperately seeking his next mission.

Luckily, disaster strikes and the fate of England finds its way in the middle of Johnny English's trembling hands.

The new trailer sees Mr English, as hilariously clueless as ever, tackle virtual reality, French cyclists and magnetic boots – all in a bid to save his country.

Johnny English Strikes Again hits the cinemas on September 20.