by Staff writer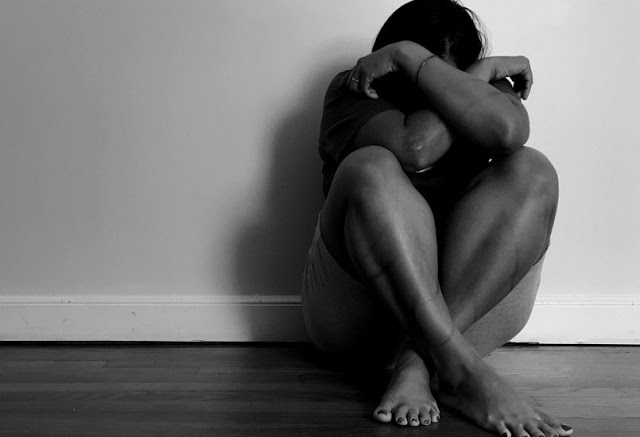 Dubbed the Facebook serial rapist, 19-year-old Sedzani Ndou was on Monday sentenced to a total of 70 years behind bars.

Sedzani Ndou who looked visibly shocked during his sentencing was barely 18 when he pretended to be a handsome sport star on Facebook to attract young girls. He used a picture of a well-known football star and pretended to be him.

The five young victims befriended the man on Facebook and they all said in their statements they were thrilled that he was interested in them. Some of them corresponded via Facebook and later Whatsapp with him for months before they eventually met at a Spar supermarket in Mamelodi, South Africa.

Ndou pretended to be "Junior" – the soccer star on Facebook, but when he met them at the Spar, he pretended to be Mpho, Junior's cousin. He always told his victims that Junior was running late and that he had asked him to accompany them to his home.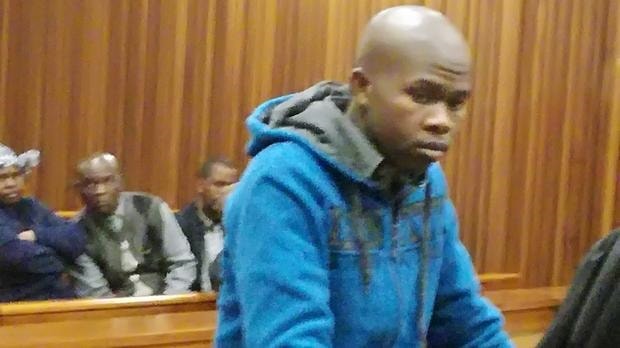 19-year-old Sedzani Ndou during sentencing in court. Picture: Zelda Venter


En route to the house, Ndou turned on his unsuspecting victims and raped and robbed them. Some were raped more than once. His victims said they were shocked that this kind and friendly man had turned so violent.
The State called for at least three life sentences, as some of his victims were teenagers, the youngest being 15-years-old.
But Judge Jordaan said the fact that Ndou was so young, counted in his favour as he should be given another chance in life.
He, however, said it is clear that Ndou could be categorised as a serial rapist, as he had raped five victims.
Ndou said as he was young, he did not not understand the consequences of his actions and he thought he would never be caught. He explained he used the same strategy to meet all his victims, but said he would have like to become involved in a relationship with one of them.
The victims said they too, were keen on having a relationship with the man they had befriended on social media. One of the victims even called him her boyfriend before his true colours emerged.
The 15-year-old who lived far away, even explained in her statement how she had travelled for nearly an entire day to Mamelodi to meet him. She used the money her granny gave her to buy school clothes with.
The last victim was so fed-up with what had happened to her, that she and her friend had set a trap for Ndou. After the victim was raped, her friend befriended him on Facebook. The two agreed to meet about two months later.
The friend and the victim then told the police about the meeting and he was subsequently arrested at the meeting spot.

Delivering his sentence at the Gauteng High Court, Pretoria, Judge Eben Jordaan told 19-year-old Ndou that to spend a total of 70 years in jail was too steep.

"Although you did horrible things to your victims, I order that you effectively serve 30 of the 70 years," the judge said.

He sentenced Ndou to 15 years imprisonment each for the rapes and robberies committed to four of his victims and to 10 years for the rape and robbery of his fifth victim.
***

Credit: Pretoria News