by Miz Tee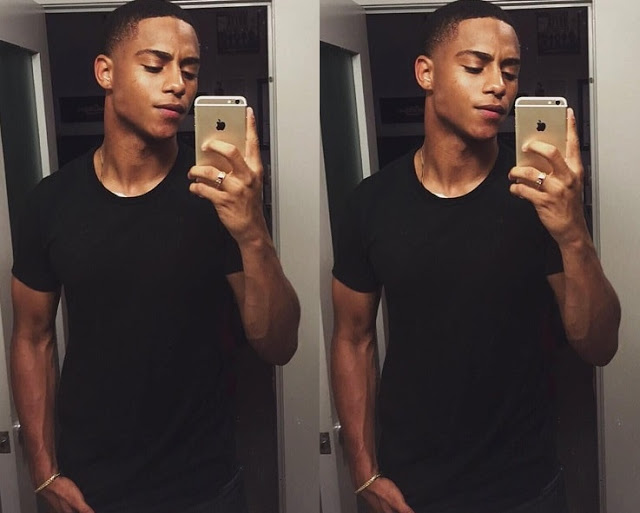 Berger to Ajah is currently Trending on Twitter with over 40K tweets, and if you're wondering what could be the reason, here is the full gist:
So here's how it all started…

A lady that stays at the Berger area of Lagos State transported herself all the way to Ajah to see a man she has been chatting with on Twitter, spending over one hour on the road just to get to him.
If you are familiar with Lagos, then you'll know well of the distance from Berger to Ajah, the traffic and transport fare, and all.

So the lady (@B_moree_) on getting to Ajah was expecting this guy Uche to go gaga and hustle over her body.

But the opposite happened.

Instead of paying any attention to her, the guy left her and concentrated on his laptop.
He literally left her alone all night — no touching, no kissing, no pulling of pant.

In revenge for neglecting her, the lady sent a message to one Damilola Marcus (@OmogeDami) telling them that a guy had raped after she transported herself from Berger to Ajah to visit him.

And boom, Nigerians got involved and the hashtag "Berger to Ajah" has been trending on Twitter ever since.

The said lady has since reacted to the news, and according to her, calling him a rapist was never her intention.

She was just so hurt she couldn't think straight.

And yes, the guy in question is so HOT, his abs alone can make you do things you never planned of doing.