by Staff writer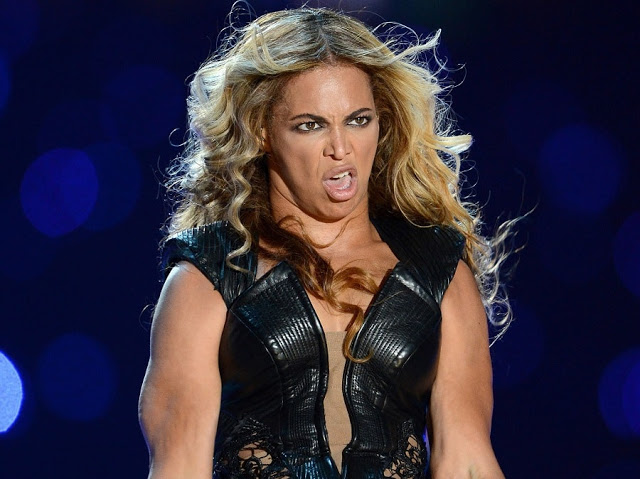 After delivering a magnetic Super Bowl halftime performance in 2013, BuzzFeed posted a series of pictures from the show which sort of angered Queen Bey herself.


Beyoncé's publicist soon contacted BuzzFeed asking that the pictures which she described as "unflattering" be taken down.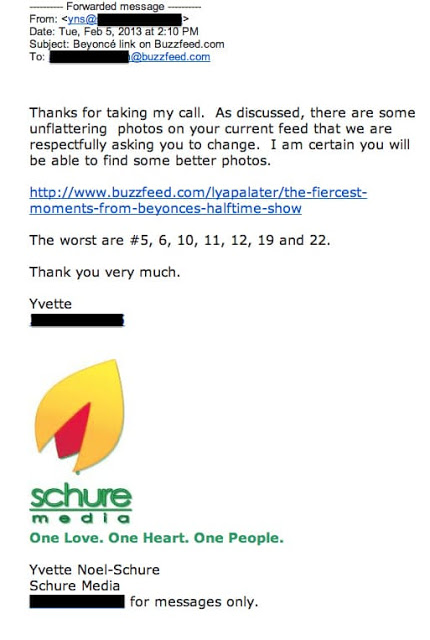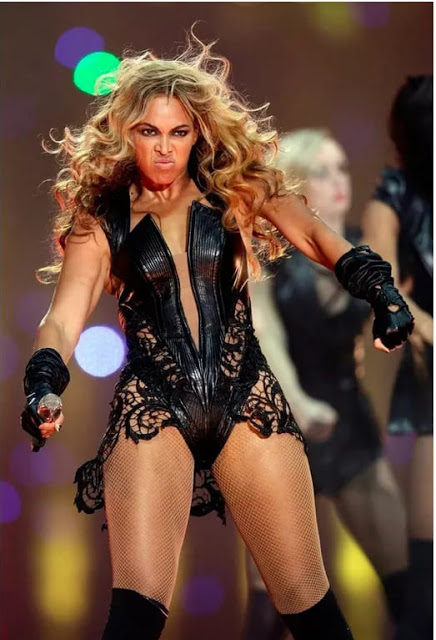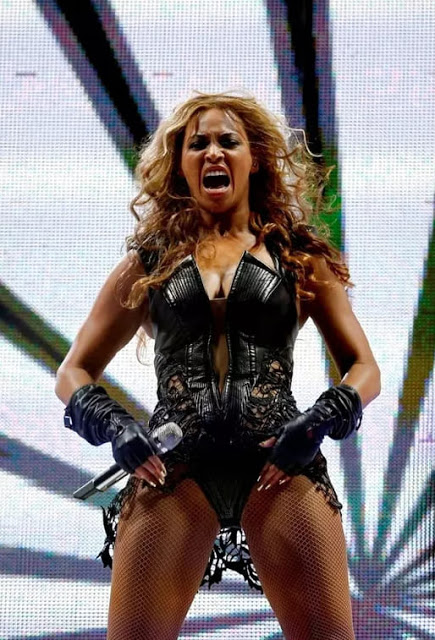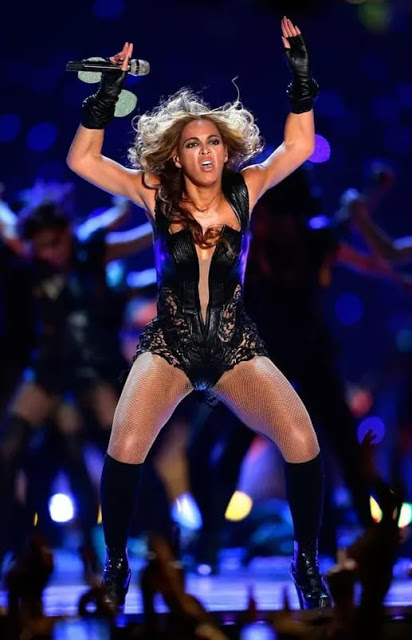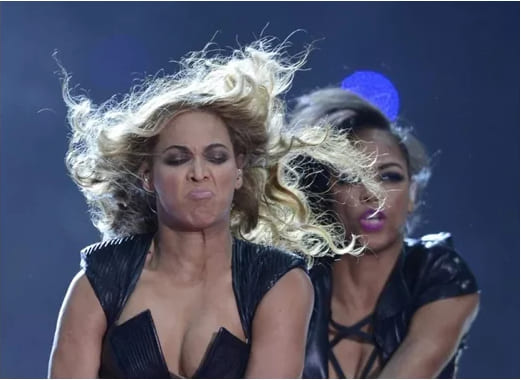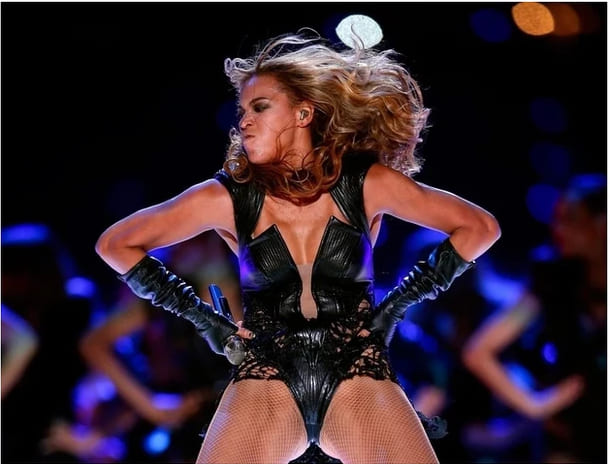 We all have that pictures we don't want posted — those pictures of us looking less-than-us — but most times s*it happens and the pictures get out and there is nothing else we can do except smile because the people who truly know us know that's not us.


We are much more than a bad camera angle!


Now this is more like it: