I'm writing this story anonymously to protect the privacy of everyone involved.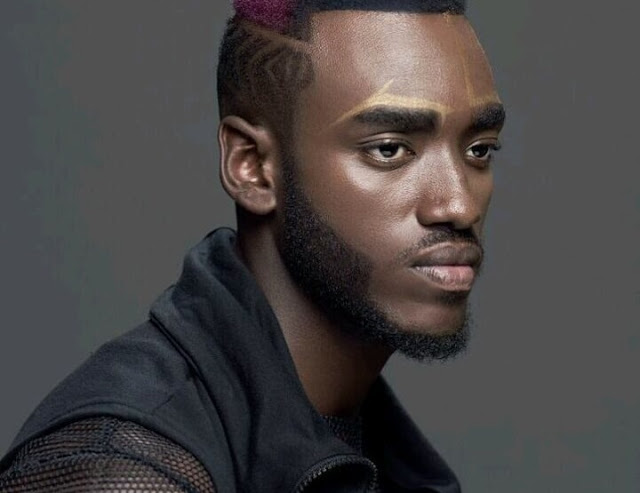 This happened in 2011; I was 30, working as manager in a big accounting/audit firm.
I had recently been promoted and was one of the two female managers in the company.
Part of the process is that managers are to interview candidates for internship. I was scheduled to interview a boy for a 3-year internship program.

The interview went really well. He answered all my questions with ease and perfection. I was happy because I wanted an intern in my team.
I mentally made a note to request the HR to allocate this boy to my team. After he left, I glanced at his form where his date of birth was mentioned which clearly told me that he had turned 18 barely a month ago.
I raised my concern with the HR, but he was still hired based on his interview performance. (The reason I raised the concern was because he was an undergraduate and was pursuing his graduation, so he would take leaves for his exams every year).
When he joined, I became his reporting manager. But unfortunately, after the induction process was completed, I was on a client location. In my absence, my senior allocated him to one of my listed clients in South India. The client location was in a remote village where we had to stay in 'okay-ish' guest houses.
Everything was going well. This young boy turned out to be a wonderful prodigy. He would do tasks that third year interns couldn't do. He would handle a lot by himself. He was every manager's delight.
Six months later, I had to submit the year end review. I was bent on giving him a perfect 5 score but the HR weren't in agreement. After back and forth I managed to get a 4 for him and that month's exceptional performance award.
He was also very silent, full of innocence. He didn't consume alcohol, was a vegetarian, didn't smoke, wouldn't gossip, wouldn't take any personal calls during work, would carry college books on outstation assignments, would have a glass of milk daily like a small baby, would speak only when necessary, was brutally honest (once I reached office really late, so when he was leaving I asked him to stay, he said he came on time unlike me).
For me, he was like a son. I had kind of adopted him. He was child-like naughty sometimes. (Once on an outstation assignment we returned late after celebrating a team member's birthday, he scared everyone by switching off the lights and making ghostly noises. Once he drew a beard on my office ID card. Once he hid the key to my room because I cooked for my team and it was horrible).
Fast forward to next year, a big assignment required we hire help from our KPO for small tasks.
For this assignment (it was 2 months long) I got this fresh graduate girl. They both were on the same location and this girl got attracted to the boy. (He is exceptionally good looking, once a client suggested him to try movies as a career. This girl was no less. She turned a lot of heads wherever she went).
The boy didn't use Facebook or twitter. I didn't know about Whatsapp back then — I started using Whatsapp in 2013.
When I reached the location for reviewing the work, I sensed something between them. She would always be with him, trying to ask him questions about work. I felt her getting really over-friendly at times. I didn't like it and requested her not to be unprofessional at a client's place.
I left soon, she didn't do anything after I warned her.
But as soon as the entire team was back in our office I got an email. It was sent to the HR. I was copied too. It was that girl accusing my intern of inappropriate behavior.
I called my assistant manager (he was present there throughout the assignment). We had a long discussion and we were quite sure that the girl was accusing him wrongly.
The story was that she asked him out. He never said yes. She kept on trying. He told her she was wasting her time.
After constantly trying and getting shot down, she couldn't handle rejection and decided to file a complaint.
HR was quick to respond because the company took such matters very seriously. The girl was adamant on getting him fired and to spoil his career. HR was helpless. There wasn't enough evidence to save him. (That time I wished if it would have happened on Facebook, at least there would have been some evidence).
On my and other team members' request, the HR decided to let him leave without any adverse remarks on his work certificate.
I lost a wonderful prodigy because of one false allegation. In protest, I resigned.
What's the worst a woman can do to a man?
She can destroy him, his career, his future, his life, his dreams, and lay waste to his talents.
A young guy, only 19. Nobody believed him.