by Staff writer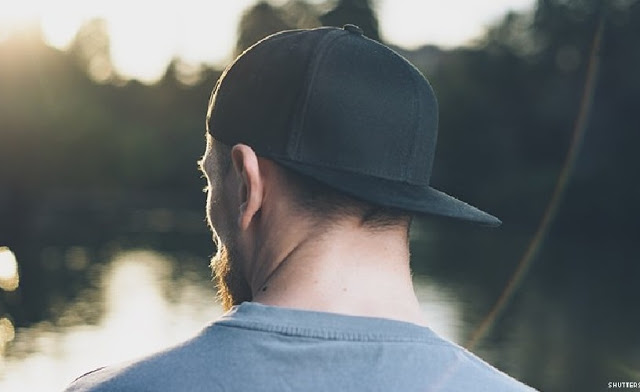 Who says we would ever see it all???
An anonymous man has sparked intense controversy after he wrote to The Guardian about realizing he'd hooked up with his future father-in-law before.

In a letter to The Guardian seeking sexual advice, the man who wanted to remain anonymous reveals that during a "bi phase" he "used to sleep around with pretty much everyone that came along, including other men."
But the horrors of the past came knocking when he met his new girlfriend's parents.
"Halfway through lunch I realized that I had slept with her father," the man wrote.
"I was going to propose, but when my partner and her mother were away, he told me to end it with his daughter. I'm obviously in love — shall I just ignore him, or tell my partner?"
The twist had had many gaping with shock.
The Guardian's columnist Pamela Stephenson Connolly didn't have a hopeful outlook for the future of the anonymous man and his new partner.
She replied:

"I am not sure you could ever have a comfortable future with your new partner. To tell the truth would be to court disaster: a probable break-up, plus the risk of a permanent rift between father and daughter and father and wife.…Walk away now, and avoid the massive pain that would otherwise be inflicted on your partner, her family and yourself."