by Staff writer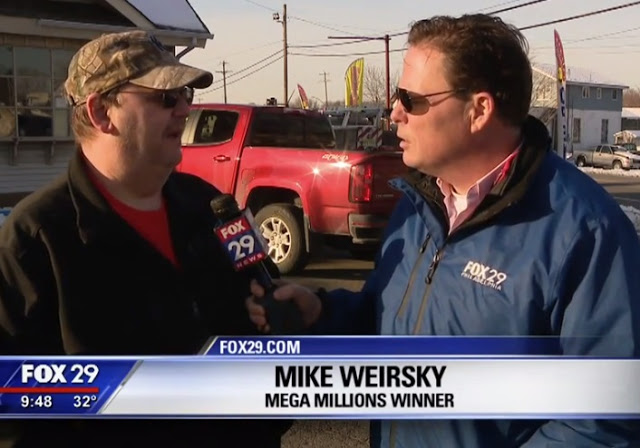 A woman whose ex-husband just won $273 million in lottery has left people shocked after she said she does not want him back.
The woman told the New York Post that she has zero plans to return to her husband, to whom she was married to for 15 years before their divorce last October.

"He's not appealing to me all of a sudden because he has this money," she told the outlet.
The woman, Eileen Murray, told the Post that she was the one bringing home the bacon in the relationship, and she paid —and currently continues to pay — spousal support.

Murray worked as a cost analyst for an utilities company while Weirsky remained unemployed.

And while her former husband expects to collect $162.5 million after taxes from his lottery win, she won't be going back to him.

"I'm not going after anything. I have morals. I know what I've worked for and it's everything that I have," she said.

Still, she says she wishes her ex well:

"I want him to surround himself with good people. I don't think anybody should be taken advantage of."