by Staff writer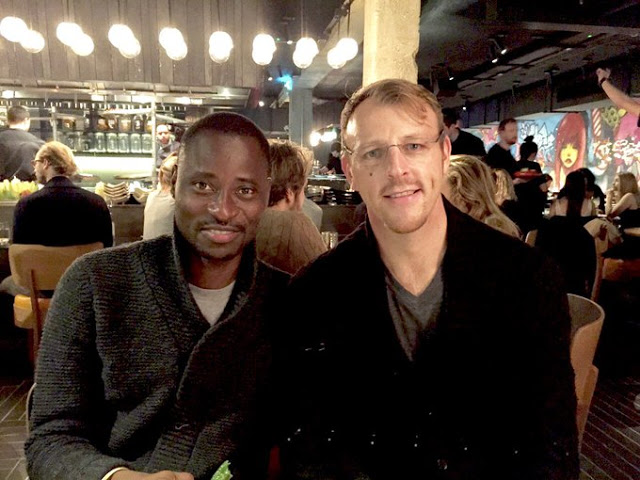 Bisi Alimi and husband have been married for three years now.
The London-based gay rights activist and his husband, Anthony Davis, wedded in 2016.

Celebrating their three years wedding anniversary, Bisi wrote on Twitter:
"Three years ago, this boy from Mushin married his husband. If someone had told me this dream will become a reality I will say not for me. Every love is valid and it does get better."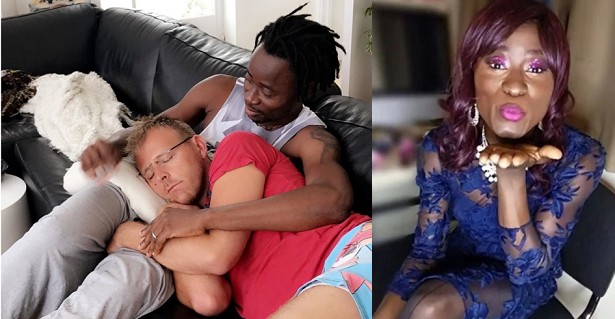 Alimi's celebratory post was met with mixed reactions. While many were congratulating the couple, a few others found an avenue to flaunt their homophobia, commenting with disapproving memes and GIFs.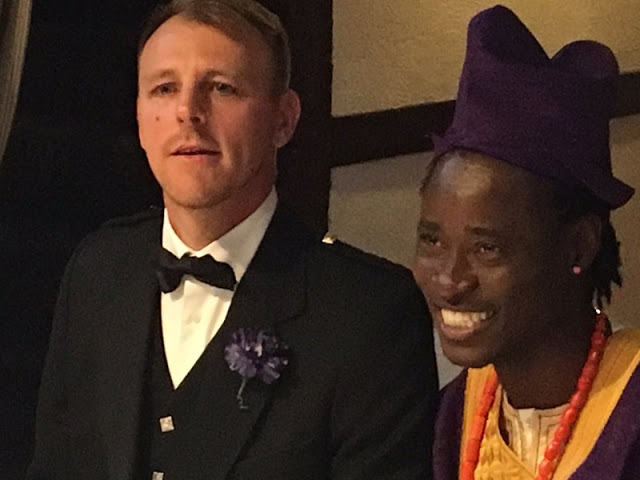 Nigeria remains an incredibly homophobic country, but this has not deterred Bisi and his likes from pushing for more acceptance of LGBT community.
One of the couple's oldest ally, Jonathan Cooper, congratulated the couple, writing:
"What a great celebration it was. We were overwhelmed with love. And as with all brilliant & loving relationships, Bisi & Anthony thrive. That makes us all feel good & better about the world. Hope with love … it doesn't get better than that."