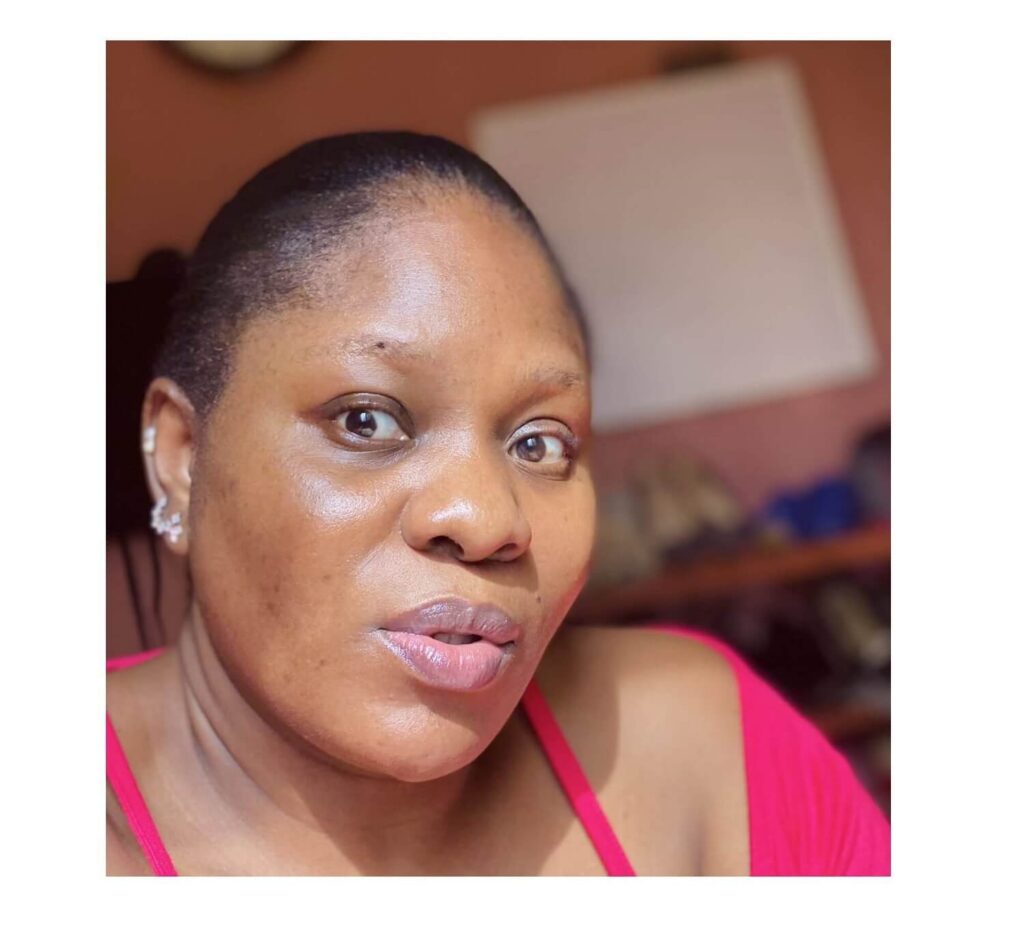 The Nigerian social media space has gone into a frenzy as users on both Instagram and Twitter share photos of the supposed face behind the popular gossip platform, Instablog 9ja.
The handler of the platform had mistakenly gone live on Instagram, revealing her face. The live session only lasted about 10 seconds before the handler realized the mistake and went off immediately. But some followers of the account were able to capture the face before the live session was cut.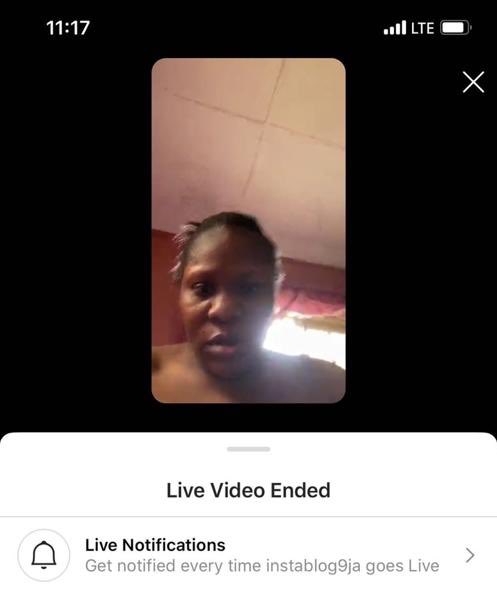 Nigerians on social media are currently reacting to the news and circulating the screenshots of the face of the supposed owner of Instablog 9ja.
Some social media users have opined that now that the face of Instablog's owner has been revealed, all those she has infuriated with her gossip reports can now go after her, especially singer Peruzzi who has been known to beat up those who spread negative reports about him.