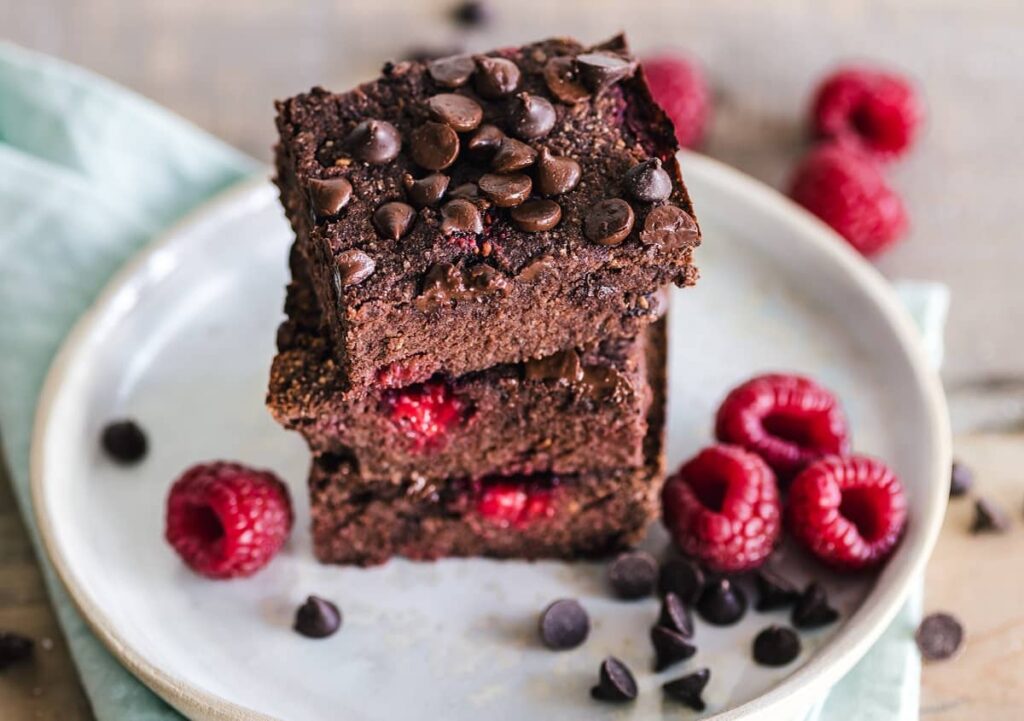 One of the hobbies you would like to get yourself into is baking. Aside from cooking, perhaps baking is one of the best and effective things you can do, especially when you're at home doing nothing. You will get to learn and discover new things about baking, like learning new recipes and understanding more about baking with the help of tips you see online or from others.
Of course, when it comes to baking, you should always play by the book all the time. So to help you have that Bon Appetit every time you eat snacks with your loved ones, then check out this article for more tips and quick Brownies recipe. After all, you will need a simple recipe for your kids' snacks for school and home, and you can make it successfully when you follow these tips.
Simple and Fun Brownies Recipe
Are you preparing for afternoon snacks at home? Perhaps one of your choices is to bake brownies as these are in demand, especially for children. Here are the basic guidelines for simple baking recipes that your family will surely love.
Homemade Brownies
Your kids will definitely love to eat homemade brownies. Brownies are known to give a crave-worthy soft texture and delicious rich dark chocolate flavor. Best of all, baking brownies are super easy to make. To make brownies, here are the ingredients you should prepare:
melted butter
dark chocolate chips (melted in a boiler)
1 pack cream
5 pieces of eggs
One and a half cup of brown and white sugar
All-purpose flour
1 tsp fine salt
2 tablespoon cocoa powder
Instructions:
Step 1:
Preheat your oven to 320 degrees Fahrenheit.
Step 2:
Mix the melted butter, Nestle Cream, and melted chocolate using a whisk. Stir the brown and white sugar and mix it with cream and butter until it gets smooth.
Step 3:
Carefully whisk the eggs at a time and add vanilla extract and whisk until it gets smooth. Sift the salt, flour, and cocoa powder and add the dry ingredients until it's all combined. Please take note that you should not overmix it all.
Step 4:
Greased your baking pan and line it with aluminum foil. All the mixtures you made must be poured and top it with little chocolates. Let it bake for 20 minutes or until the skewer will come out clean when it's already inserted in the brownies.
Step 5:
Now you're finished. Step aside to cool thoroughly and remove it from the pan and peel it off the aluminum foil. Slice it into serving for your family.
5 Important Tips in Making Sweet Brownies at Home 
Brownies are known to be a quick and simple treat. Whether you're an adult or a kid, you can never say no to brownies. However, if you don't know how to make it, it would result in being overbaked or losing its fudginess, which is best known. To avoid this mess, check out the tips that could help. 
1. Go for high-quality chocolates
Always go for high-quality chocolates and cocoa. Getting chocolates that are not of the best quality is a mistake. The best brownies come from the best-quality ingredients, so if possible, invest in great ingredients even if it's a bit pricey. It's always better to spend on something you're sure would be worth it.
2. Use granulated sugar
It is highly recommended to use castor sugar rather than granulated. Granulated sugar caramelizes when you bake and can become a disaster. It could ruin the texture of the brownies. However, you may also use powdered sugar, but you have to make sure that you sieve it before you whisk away the batter.
3. Do not overbake
Overbaking brownies is one of the common mistakes that people make. For you to have that perfect fudge in brownies, then bake it as to the exact amount of time-based on the recipe. Following the time will not lead you to have overbaked and inedible brownies.
4. Beat the Eggs Well
One of the keys to success, when you bake brownies is through beating the eggs very well. This is very important, especially when you whisk it together with the sugar.
This will help incorporate air in the batter and make sure it a very fudgy and soft that won't be too dense and flat. Use a stand mixer if you have a hand-held whisk to beat eggs and whisk sugar very well.
5. Let the Brownies Chill
I know it's very tempting to eat your freshly baked brownies from the oven. But you should know that it's important that you let it cool for a while, for about 10-15 minutes before serving and taking it out of the pan. Make sure you set the brownies aside when you remove them, and there you will see heavenly results.
Conclusion
There's nothing more delicious than having freshly baked cookies made by yourself. It helps you practice your baking skills, and of course, gives your loved ones something to eat. It only requires you to have basic ingredients that are easy to find. Just make sure all the ingredients are the best-qualities to ensure perfectly baked brownies.
In the end, it all goes down to how you perfectly use these ingredients. I hope the tips have helped you make the best brownies, as it will guide you not to make mistakes that could waste your money. Just keep on practicing, for one day, you will be surprised at how perfect you could make brownies for your loved ones.