by Zeus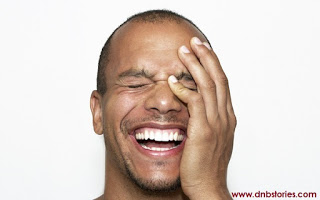 In a mental hospital, a journalist asked the doctor: How do you determine whether to admit a person or not?
Doctor: Well, we usually fill a bathtub with water and give the person a teaspoon, a glass cup and a bucket and ask them to empty the bathtub. Depending on what they used to empty the bathtub, we would determine whether the person is normal or not.
Journalist: Oh, I see. Obviously a normal person would use the bucket because it is bigger and would certainly empty faster.
Doctor: No, a normal person would simply pull the drain plug and the water would flow away. Please go to Bed 38. A nurse will attend to you right away.