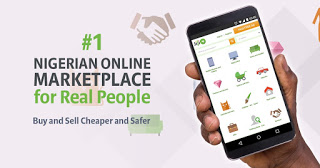 For many people online shopping still remains something incomprehensible and convoluted. Some are worried to be fooled or are afraid of frauds. The others claim that they prefer to see and touch everything before buying. But it doesn't matter what is your excuse. In the end, it is just an excuse. And we can say for sure that you just haven't heard about Jiji.ng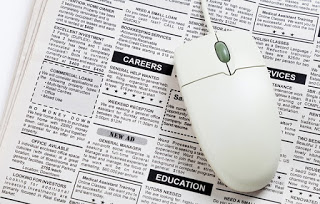 So now you probably want to know what Jiji is. The answer is simple: It is the biggest Nigerian classifieds. Then, another question arises: what is classifieds? And everything is simple here, too. Classifieds are special shopping websites. But they are not simply online stores. If we are making an analogy here, we will go with market. People can place the information about their goods and wait for sellers to contact them. The difference is not very significant: instead of counter you have a web page. Still, shopping principles remain the same.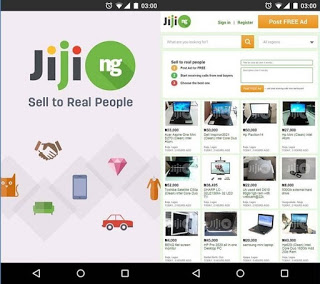 Enlisting all Jiji's advantages can take a lot of time. But among all important and impressive things there is one that stands out. This service is absolutely free. You can use it without paying for anything regardless of where you live, work and so on. Even at real market sellers have to rent counters. And people have to pay for lines when placing an advert in a newspaper. Here, however, you post adverts for free.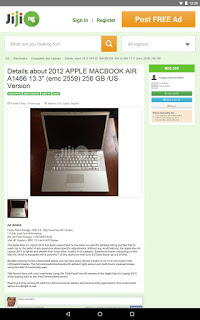 This advantage brings noticeable results. As you can guess (and as we have probably mentioned before), Jiji is the biggest classifieds in the country, and this fact is evidenced by the number of both adverts and visitors. Speaking in numbers, it is over half a million offers and ten million visitors per the month.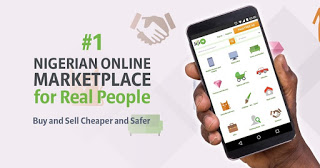 Maybe, this story doesn't impress you, especially if you are an old school fan of regular shops. But let's be reasonable. We don't force you to open the website and start buying everything you notice. Just take a look at how it works, and you will not regret.