by Victor Uma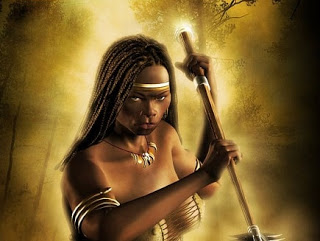 DNB Stories
is all about powerful stories and there's no better contributor to the
magical aura in our stories than the extraordinary characters described
in them.
This is top ten DNB characters of 2015 you shouldn't forget in a hurry!

10. Margaret Okeledu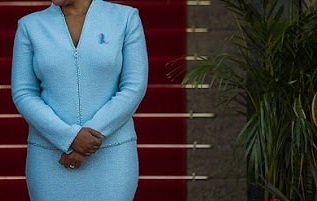 In the flash story—Sparkle—Margaret
had all DNB readers gaping with shock, or something close. We even
received several messages asking us to please take the story down, or
have it rewritten!
9. Sister Kate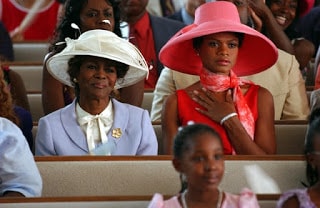 In Temiloluwa's story—Sister Kate and Her Wandering Mind—the titular narrator had us all swathed in amusement with her honesty and unique narrative style.
8. Adaeze Ilonna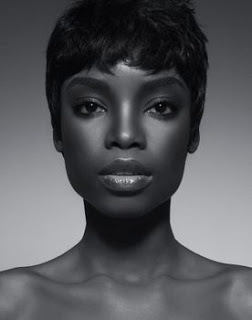 Dubbed DNB's Most Brilliant, Adaeze from the on-going DNB Chapter story—Entangled— exudes confidence, intelligence and love.
7. Obinna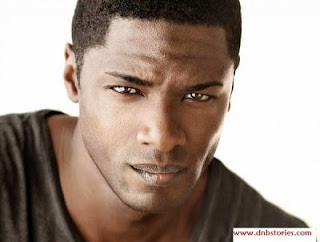 In Something Bigger Than Love, Obinna stood out with his admirable personality, perseverance and selflessness.
6. Ngeli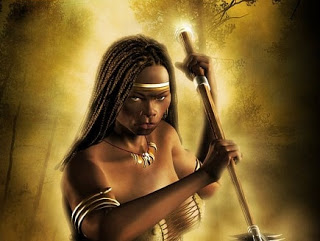 The fearless warrior maiden that accompanied Ebubedike to the dangerous land of sand and dust in Ebubedike and the Desertlings of Uforo takes our Number 6 spot.
5. Aunty Lucinda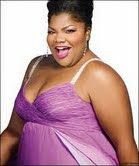 The two DNB short stories—Aunty Lucinda and Aunty Lucinda's Wedding describes the unique life and style of DNB's most uncommon lady—Aunty Lucinda.
4. Madam Eunice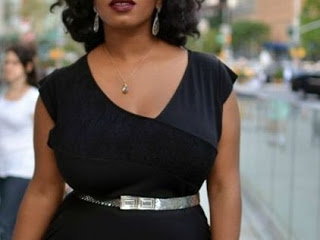 The character of Madam Eunice 'slayed' in DNB's Grace Abounds with her supreme class, sophistication and charm.
3. Ajulu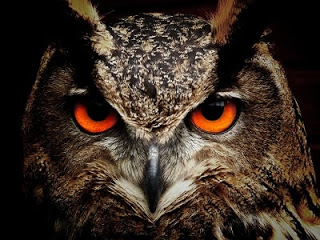 Though she is not the witch queen, Ajulu is the witch in Ola—The Tale of a Young Moon Maiden that you dare not forget in a hurry!
2. Nwamma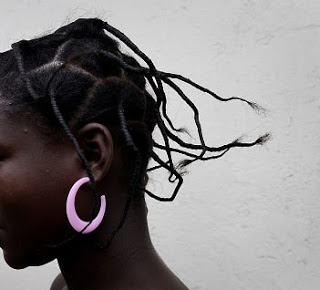 At our Number 2 spot is no other than the unforgettable Nwamma in DNB's The Village Girl. With her excellent sense of discernment and signature village-girl English, Nwamma is everything entertainment ought to be!
1. Georgina Ochiabuto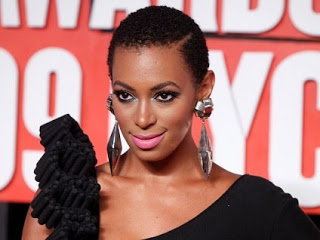 Who better takes on our Number 1 spot than DNB's most conspicuous roommate? With her vivacious personality, Georgina has turned from just an ordinary fictional character to an attitude!