by Miz Tee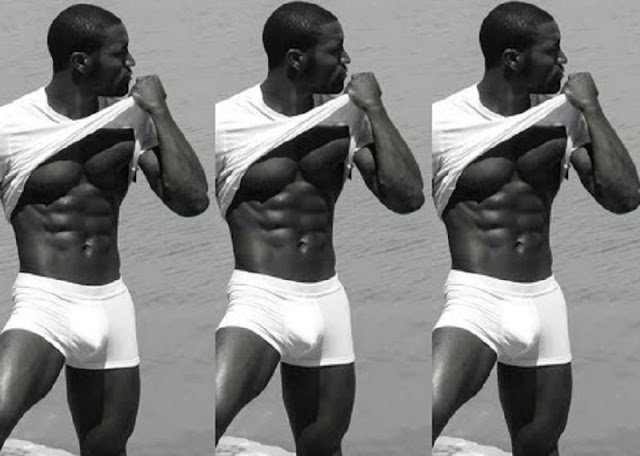 So you want to know how adequate he is down there, let these tips guide you.
Bear in mind, though, that to every generalized rule there are bound to be exceptions.

1. The fairest man in the room might have the smallest dick
2. The thinnest man might have the weightiest dick
3. The broader the chest the more likely it is that he'd be huge
4. If he's Nigerian and Hausa, then he's probably endowed.
5. If he has a big hand and feet then he's likely to be big too. I heard guys with big lips are blessed too.