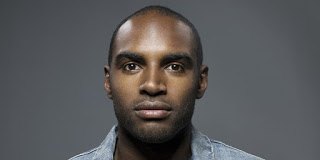 Commonly, crying is regarded as a disgraceful sign of weakness. Especially for men. But experts continue to point out the health benefits of crying.

Stephen Sideroff, a clinical psychologist at UCLA says:
"Crying activates the body in a healthy way. It is a very positive, healthy thing to do.
"When you watch a movie and it touches you and you cry, that process of opening into yourself… it's like a lock and key."
The Japanese are such strong believers in the health benefits of crying that they've taken that wisdom to the next level.
Some cities in Japan now have "crying clubs" called rui-katsu (literally meaning "tear-seeking"), where people come together to shed a tear or two.
Crying relieves stress, and is therefore is a great practice when it comes to staying mentally healthy.
Research is also backing up this theory.
Studies have found that emotional tears contain high levels of stress hormones and other mood-regulating substances.
Stress tightens muscles and heightens tension, Sideroff says, so when you cry you release some of that.
"Crying activates the nervous system and restores the body to a state of balance."
Judith Orloff, a clinical psychiatry professor at UCLA says:
"It's very important to cry in a group. It's a great thing if you're comfortable crying in public and there is mutual reassurance… but I don't advise my patients to cry in a business meeting or at work. That could be perceived as weakness."
Instead, Orloff suggests that you should find a place where you can cry in privacy, such as an empty office or in the bathroom.
If you can identify safe places to cry in your day-to-day environment, it will become easier for you to reap the physical and emotional rewards of crying!
So what are you still waiting for? Grab a tissue and weep your soul free today!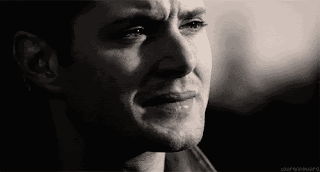 ***
DNB stories that can help you cry:
1. Love and Other Things that Follow
3. Temitope
5. Michael