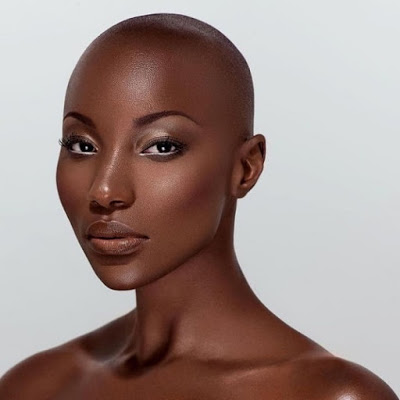 This past one week has been very challenging for us.

We discovered — quite so late — that our domain host had gone out of business and our months-old renewal transaction wasn't at all processed since last year December.
They disappeared, not just with our hosting and domain name, but also [and most importantly] our PRIDE.
They left us naked, confused and buried in shame.


But one thing they did not know is that we are like seeds!
And so we wiped our tears, shame and grief, and we sent forth a new root and GERMINATED!!!
Nothing much has changed about us, except that we moved to our other domain extension.
That is, from .com to .net.
So till we are able to retrieve our former address — www.dnbstories.com — you can now always visit us at www.dnbstories.net.
We sincerely apologize for any inconvenience this move has or might cause you, and plead only for your understanding and support at this time.
All other things DNB still remain unchanged.
We deeply appreciate your messages and show of concern through our various social media handles.
Please tell us in your comments below if you are able to locate us again.
And also help us SHARE this new address to all others that might be wondering what happened to us.


We still treat all book purchases and business negotiations with immediate attention.


Thanks.