by Miz Tee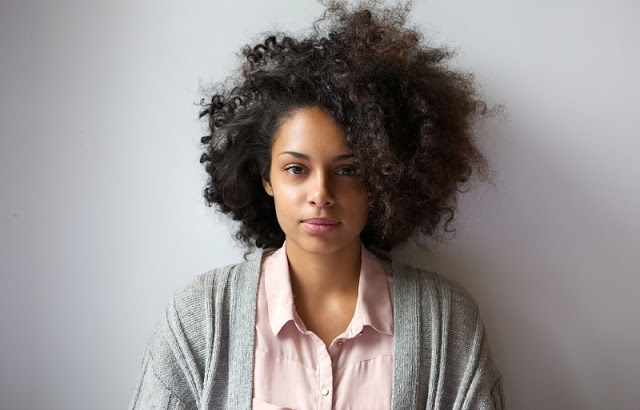 We all have those days when we seem to have woken up on the wrong side of the bed.
For me, raising my young son alone and all by myself while his father is away in another town having fun with his other wife has never been easy.

Sometimes the pain gets so strong it is killing but I rise up still and keep fighting.
Reading some uplifting stories and listening to meaningful songs are about some of the very few ways to get across a rough time.
Here is my list of 7 songs that works wonders for me whenever all roads seem dark:

1.


2.

3.

4.

5.
6.

7.

***
Please be kind enough to mention any other songs that works for you too, so I might check them out as well.
Thanks all.