by Staff writer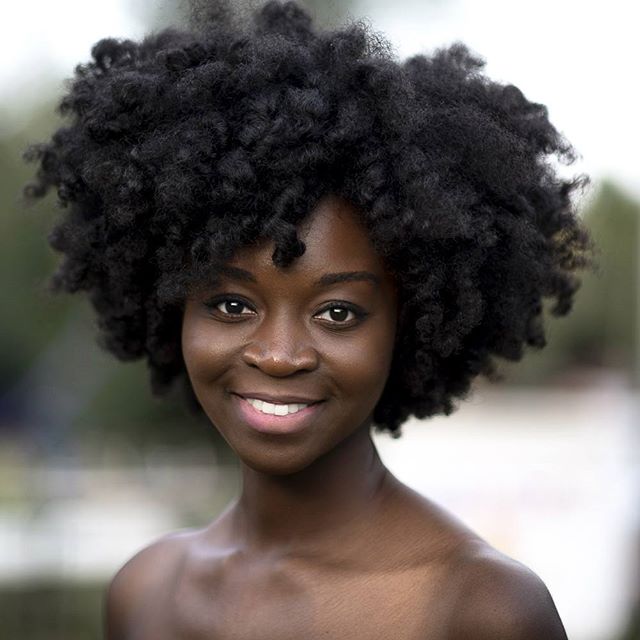 Before going over to join the Roommates in Season 3 Nwamgbeke first appeared on DNB Stories in the widely read Loving Nwamgbeke.

She is funny, she is vivacious and most of all very compelling!
Here are our top 5 Nwamgbeke moments as a DNB Roommate:
1. When she swept Georgina out of the room
2. When she wore Georgina's blouse, leading to their second fight


3. When she described lesbianism
4. When she threatened April's lecturer
5. When she 'slayed' at the party and almost got raped
***
When asked why he had kill off such an interesting character, Daniel said: "We just might have not seen the last of her yet!"
What do you guys think?
Do you think Nwamgbeke is coming back to the show?
Don't go anywhere; Saturday is closer than you think!
***
All complete seasons of DNB Roommates are available on DNB Store, Okadabooks and Flip Library.