by Staff writer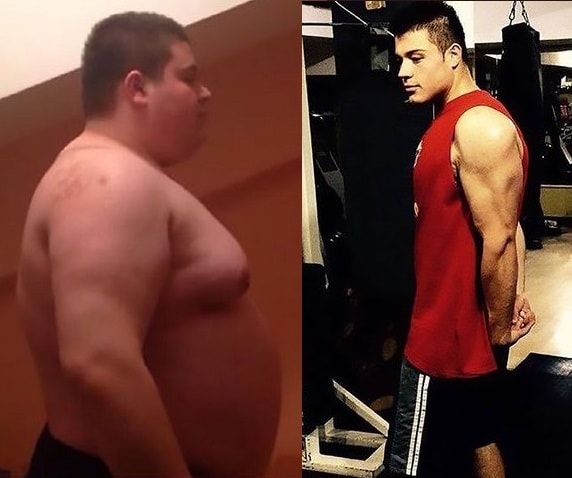 A teenage student from Macedonia who was consistently bullied for his weight has lost almost half his body weight and is now unrecognisable in a new muscle-toned body.

18-year-old Ilija Rajkovcevic weighed 150 kg when he decided to turn his life around.
Ilija has since gone under a massive body transformation and the results are shocking.
Ilija said: "I could not look myself in the mirror and look at myself sinking further, lonely with food.
"From that day, I have been going to the gym every day, and fitness and practice became my way of life."
With a daily routine of professional body-building gym work and healthy eating, Ilija has now emerged with model-style chiselled good looks.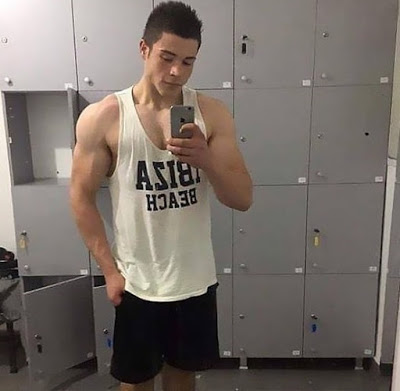 Ilija Rajkovcevic now

Elija, a student at Goce Delcev Business College, added: "It seemed to me that I didn't have a strong character. I did everything with fear."
"I have been lonely my entire life, a target of jokes and mockery of others. One day, I told myself, that's enough.
"Finally, I was mentally prepared to cope with my kilograms, and I became mentally stronger as they melted.
"Today I am a completely different man, full of confidence and self belief."
His video – now seen by more than 3.6 million watchers on YouTube alone – has won Ilija new army of admirers.