by Staff writer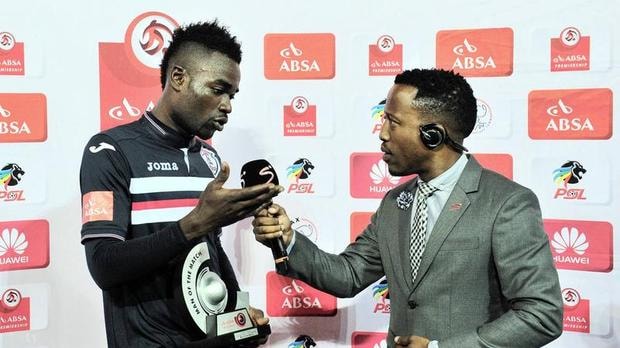 Ghanaian footballer Mohammed Anas made a hilarious blunder in what is now being called 'the greatest speech of all time.'

After putting in a stellar performance in the field and bagging the man of the match award with a standout two-goal display, Anas began his obligatory post-match interview with a revealing slip of the tongue.
"Firstly I appreciate my fans," he began. "(And) my wife and my girlfriend."
Anas stumbled for a second before realising his blunder, quickly clarifying he intended to thank his wife.
"I'm so sorry, my wife!" he exclaimed. "I love you so much from my heart."
"Thanks for supporting me there is more to come," he stuttered before the interview came to an end.