by Staff writer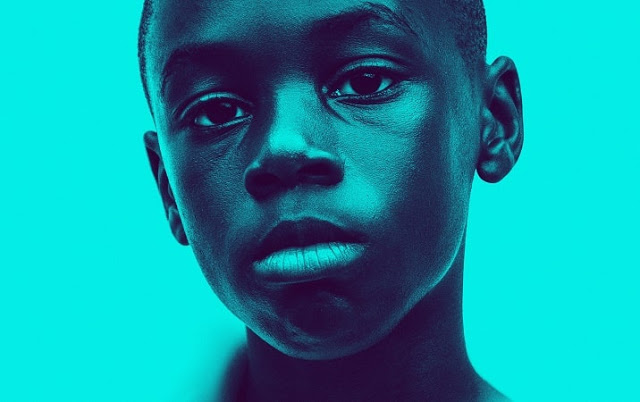 Since we moved into the 21st century in the January of 2001, a lot has happened:
Here are our top 21 things that have taken place in the 21st century so far:

1. Mark Zuckerberg co-created Facebook in his Harvard dorm room on February 4, 2004.
2. In 2006, the Single "Hips Don't Lie" by Colombian artist Shakira, became the most successful song of the decade worldwide. Holding up to date as the biggest grossing Single of the Century.
3. In 2006, Pluto was reclassified from a planet to a dwarf planet, leaving the solar system with just eight planets now.
4. In 2007, Apple Inc. launched its first original iPhone.
5. Barack Obama was elected as the first African-American President of the United States in 2008.
6. In 2008, Japanese scientists created a form of artificial DNA.
7. Usain Bolt broke a world record in the 100 meter dash at the 2009 World Championships, finishing at just 9.58 seconds.
8. 25 June 2009, Michael Jackson. died.
9. May 2, 2011, Osama bin Laden was killed in Abbottabad, Pakistan, by a United States military special operations unit.
10. 11 February 2012, Whitney Houston died.
11. October 24–30, 2012, Hurricane Sandy killed at least 185 people in the Caribbean, Bahamas, United States and Canada.
12. In 2012, the first successful complete face transplant was performed in Turkey.
13. In 2014, Ebola virus spread in west Africa, prompting the largest ever epidemic, with more than 20,000 recorded cases.
14. In 2014, the DNB Stories website was launched.
15. The United Kingdom, with the June 2016 membership referendum, decides to leave the European Union.
16. June 12, 2016, in Orlando, Florida, Omar Mateen, a 29-year-old security guard, killed 49 people and wounded 53 others in a terrorist attack inside Pulse, a gay nightclub.
17. After 6 years of leadership, UK politician and Prime Minister David Cameron resigns in July 2016 and is replaced by Theresa May.
18. Donald Trump was elected as the 45th President of the United States in 2016, the oldest person to assume the presidency.
19. In 2016, under the administration of President Muhammadu Buhari, Nigeria plunged into an economic recession, the worst in the country's history since 1987.
20. In 2017, Moonlight became the first film with an all-black cast, the first LGBT-themed film, and the second lowest-grossing film domestically (behind The Hurt Locker) to win the Oscar for Best Picture.
21. In August, 2017, a dastardly mudslide killed hundreds in the African country of Sierra Leone.