by Precious Amamgbu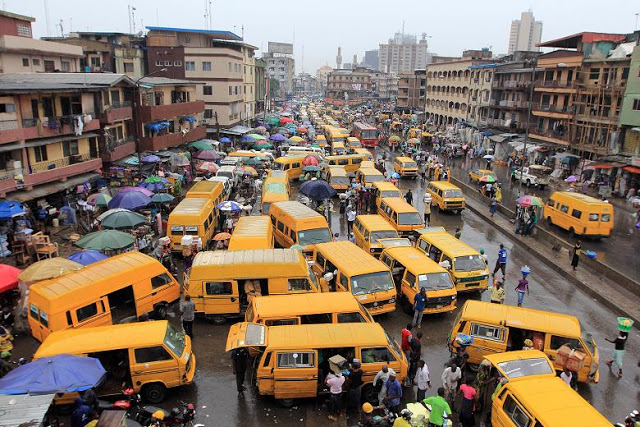 I live in Nigeria, so I know. I'm usually on the fence in the area of politics, but we have to do better as a country:
President Buhari's Achievements:

1. He has made everyone super interested in the corruption battle and has actually recorded some gains. It's quite partisan, I know, but that's a topic for another day.
2. The army is winning the war against insurgency. Boko Haram is cornered in pretty much just Adamawa and Borno now. A big good news for those of us that live in Abuja.
3. His social investment policies are quite good too. His N-Power program is awesome, as well as the Home Grown School Feeding and Conditional Cash Transfer to Nigeria's poorest. Refunding the YouWin program is also fantastic.
Non-achievements:
1. The country is at its highest level of instability since a democratically elected government came into power. Secessionists on one side, militants on the other and killer herdsmen happily terrorizing farmers and communities from the North to the East like it's open season.
2. His silence on some issues has made him seem so one-sided. His appointments have been lopsided. Almost always Northerners. There has literally been mass murders perpetrated by herdsmen and nothing was said.
There have been extra judicial killings of secessionists, killings by extremists, yet only the Vice President is doing any consoling.
The way Buhari talks in his speeches, presidents no longer talk like that. More so a democratically elected one.
3. The Naira is at its lowest. Buhari's economic policies have so far been the most terrible of any other government, and the few ones that are good, come very late. The middle class and lower class are in pains. Hell, I'm in pains. Every Nigerian is in pains.
Chocolate cake (how much I love them) costs more now because the price of flour has spiked.
Kerosene, petrol and diesel are now so expensive that you're guaranteed to be in anyone's good books if you gift him or her a 50 litre keg of petrol. The way to a Nigerian's heart is no longer a great meal or anything, but a full tank of fuel!
***
In summary, President Buhari has fared well in defense, anti-corruption policies and social welfare policies.
However, in finance, economic matters, diversity and diplomacy, he has performed very poorly.
***
Precious Amamgbu is a researcher, writer, engineer and business development strategist.

A lover of Chemistry and Engineering and chocolate cakes, Precious is fascinated by the human mind.

Contact Precious on: royalchi10@gmail.com or read his articles on entrepreneurship and energy HERE.