by Staff writer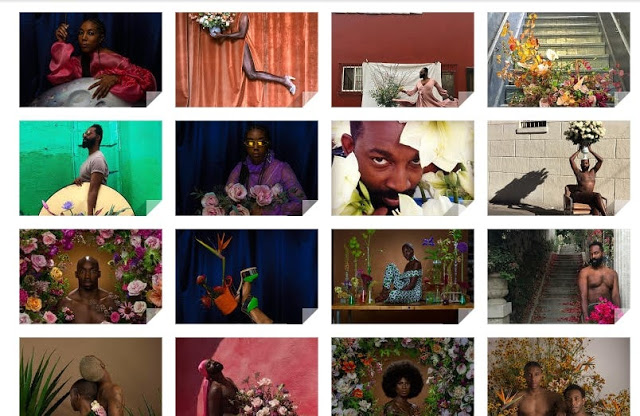 Instagram account Bloom and Plume is serving black art in a very unique style that has left many magnetized.
Maurice Harris, the Los Angeles-based photographer and flower arranging genius behind Bloom and Plume pairs incredible floral arrangements with portraits of black people in a celebration of melanin in all its natural glory.

Speaking about his project, Maurice says:
'All manipulation was done in camera so the final image would be as is, meaning #NOphotoshop.
'Each flower, feather, fruit, or vegetable has been strategically placed by hand to create each composition."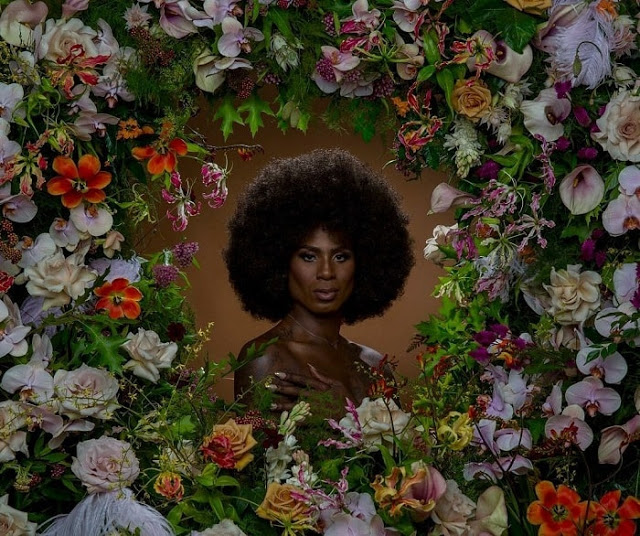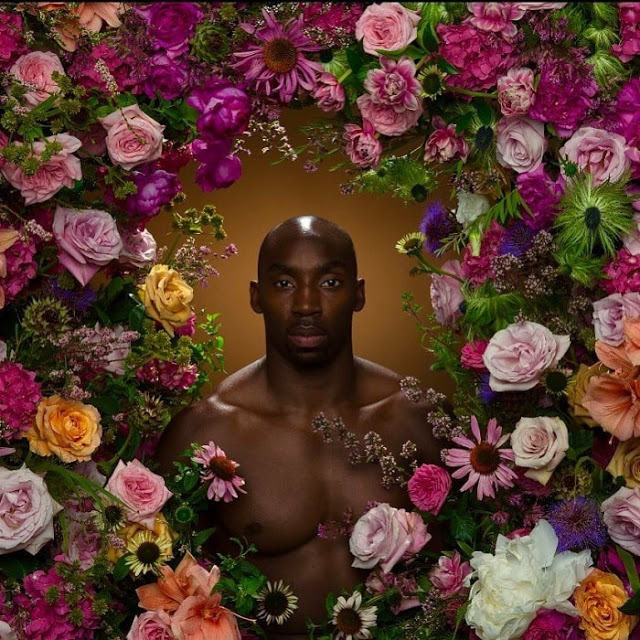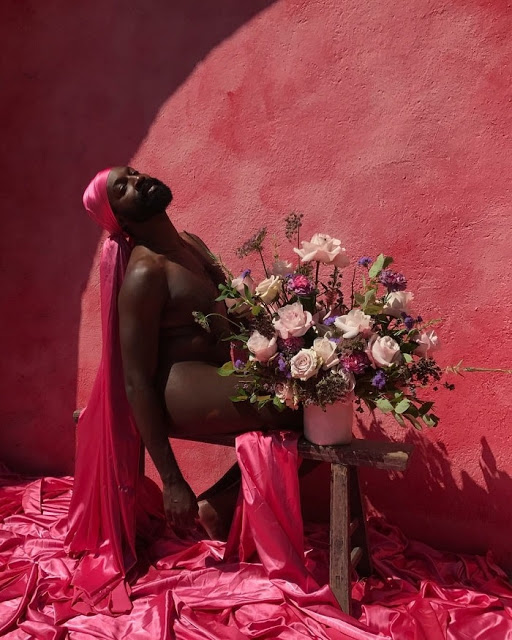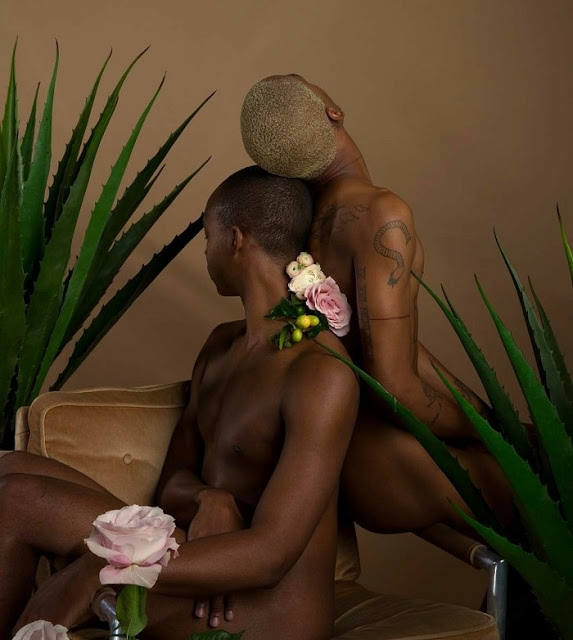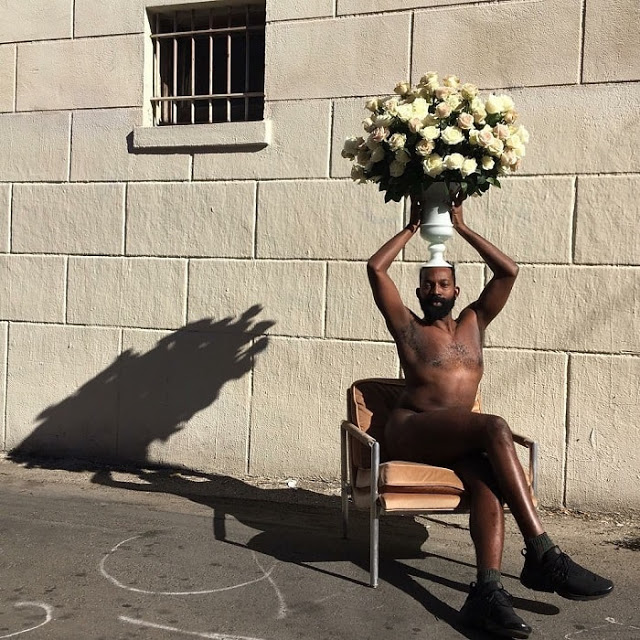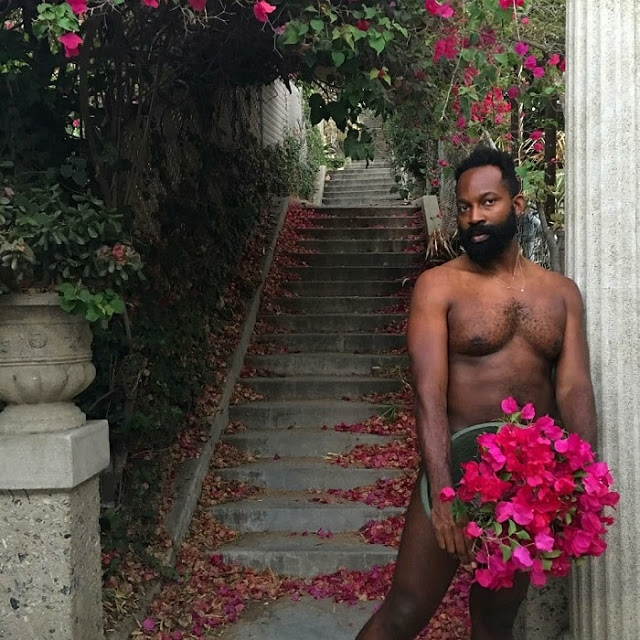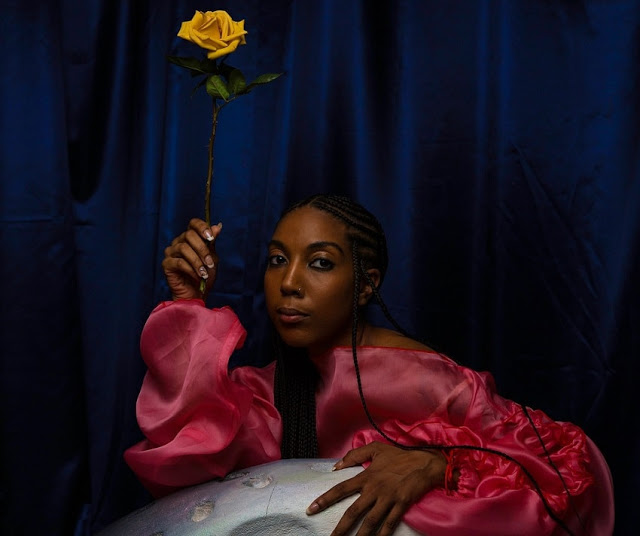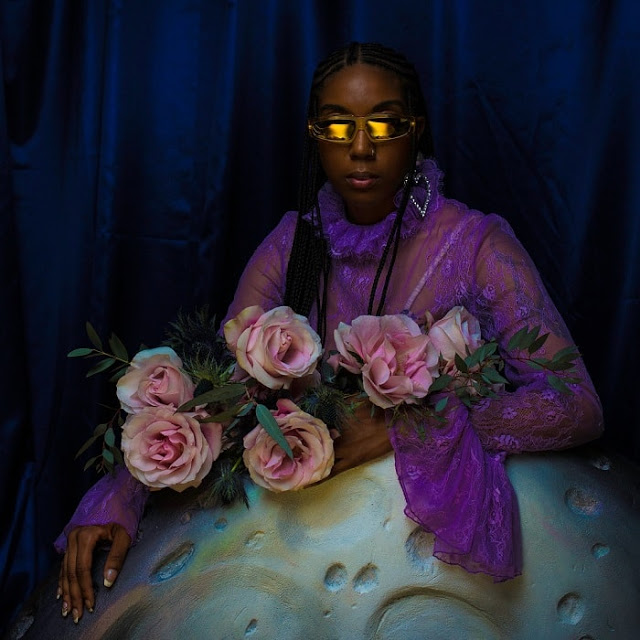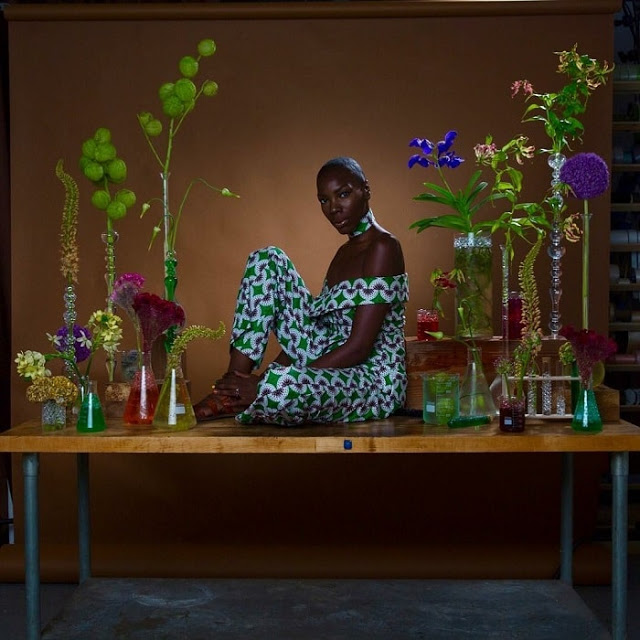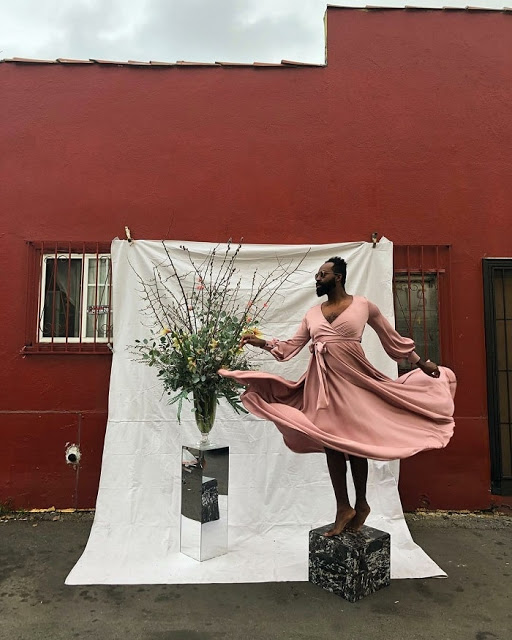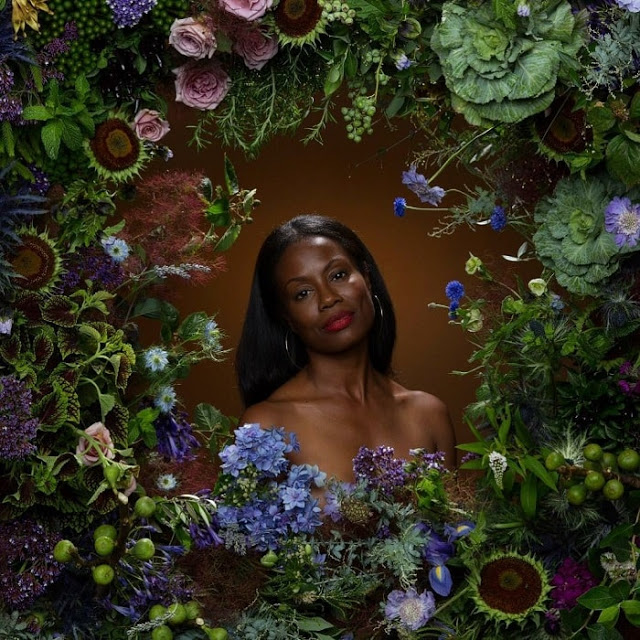 Maurice calls his project Shades of Blackness and according to the artist 'Shades of Blackness Vol. 2 explores stripping away the filters to create images that highlight our natural beauty, flaws and all.'
Maurice tells Saint Heron that it's impossible to separate blackness from art, and as a black artist and florist, his identity has allowed him to create something incredibly unique and powerful.

'I don't want to be anything other than a Black artist.

'Art is personal and no matter what I do will always be filtered through my Black eye.'