by Miz Tee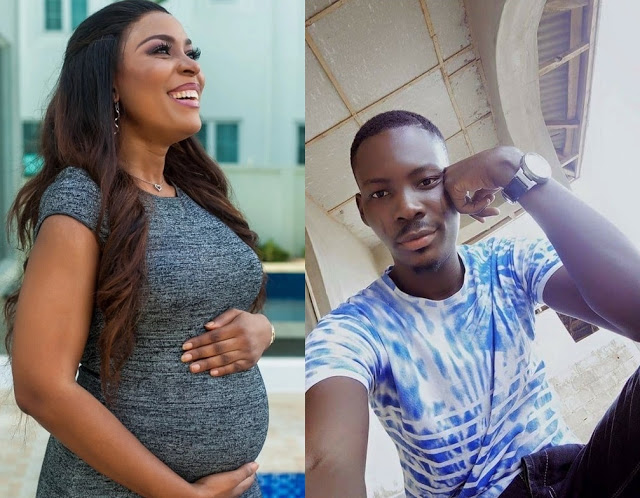 Following Linda Ikeji's revelation that she is pregnant, a Nigerian man named Ayofemi has taken to Facebook to inform the popular Nigerian blogger that he is indeed her best choice for a nanny!

"Taking care of infants is my calling," Ayofemi wrote.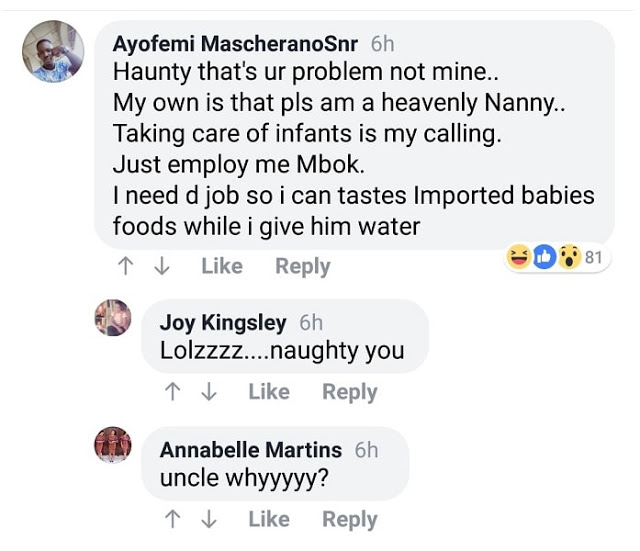 Linda Ikeji, 37, is best known for her news and entertainment gossip blog, LIB.