by Staff writer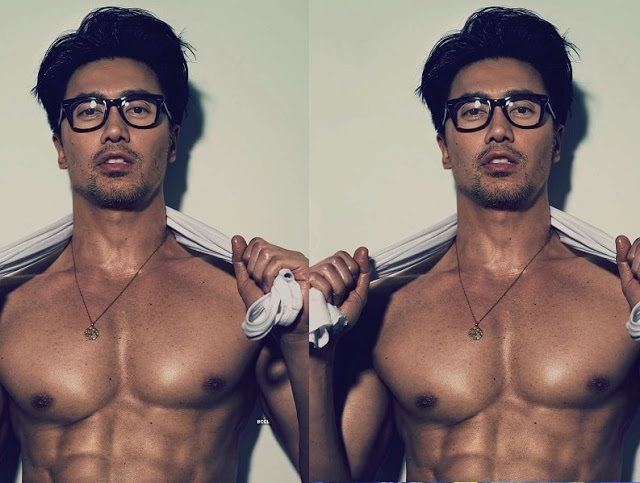 Hot fashion photographer Chuando Tan has since turned an internet sensation not just because of his incredibly hot photos or talent but because of his age.
Chuando is 51!

While it may look like he's been drinking from the Fountain of Youth, Chuando's anti-ageing secrets are pretty simple.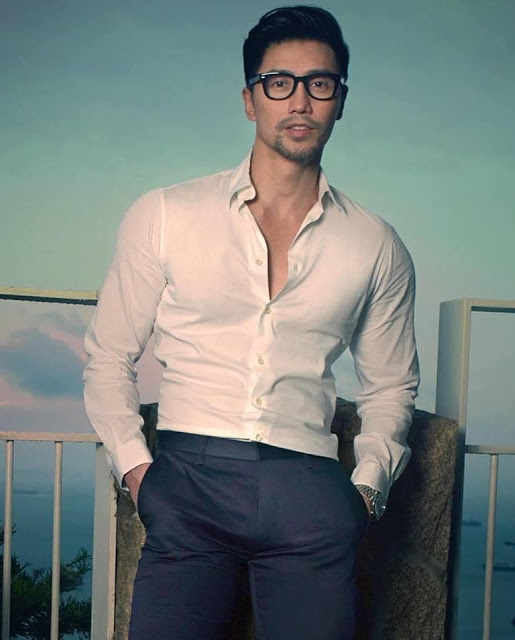 The Singaporean photographer, who is a former model and now owns his own modelling agency, has revealed that the secret to his striking good looks and chiseled physique is eating chicken and getting enough sleep.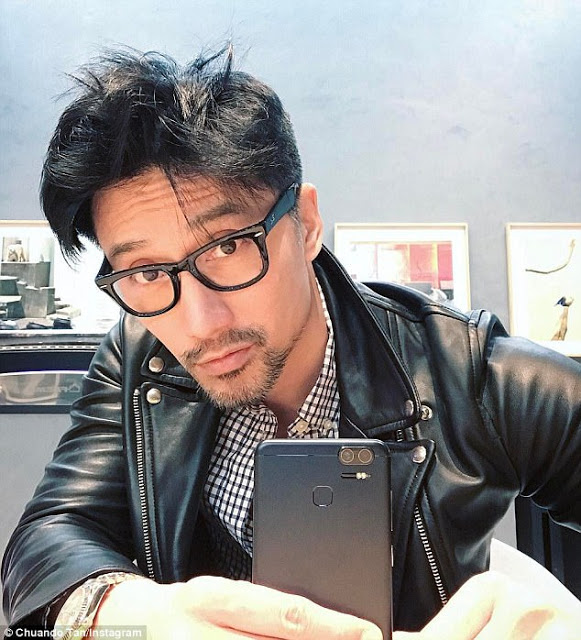 In an interview with Straits Times, Chuando said he never keeps late nights and he's also a believer in not bathing late at night or very early in the morning.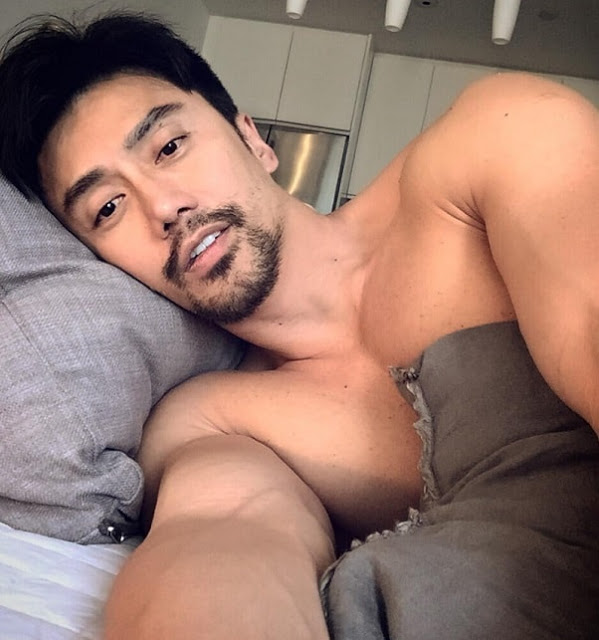 The former model says he chows down on chicken breast meat every day and loves the popular Hainanese chicken rice dish.
And to keep those bulging biceps in check, Chuando also works out four times a week and swims regularly.