by Staff writer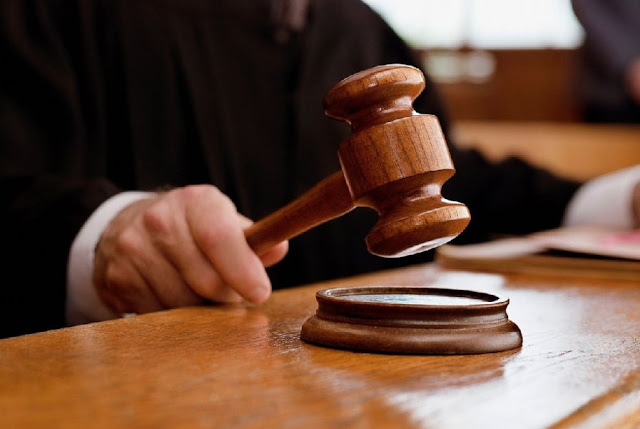 A homeless man has taken a couple who raised $400,000 to help him to court after they withheld some of the money.

Kate McClure and Mark D'Amico of New Jersey had begun a crowdfunding campaign last October for Johnny Bobbitt Jr, a homeless military veteran who had lent Ms McClure his last $20 to buy petrol when she was stranded on the road.

The story behind the campaign went viral at the time and the couple's initial goal of $10,000 was well surpassed, with the total money realized coming up to $400,000!

Now Mr Bobbitt has sued the couple, claiming they had not given him the full amount of the money.

The couple claimed they withheld the funds because Mr Bobbitt had been spending it on drugs.

"I hate that it came to this," Mr Bobbitt told ABC News.

"I always felt like I was in a weird situation. I didn't want to be pressuring to get a lawyer or do anything because I didn't want to seem ungrateful".

Mr Bobbitt's lawyers said the couple only gave him $75,000 of the amount raised and it was in the form of vehicles purchased in their names.

The sitting judge has ordered the couple to turn over the remainder of the funds and explain where they spent the rest.

The judge's ruling stipulates a forensic accountant will review the couple's spending and the remaining $150,000 will be placed in a trust for the time being.

Ms McClure and Mr D'Amico told the Philadelphia Inquirer they bought him a caravan, but had initially purchased items and gave him cash totaling over $200,000 for him because he did not have a bank account in his own name at the time.

The news station reported however, the couple were spending several thousands of dollars of the money raised on themselves as evidenced by social media photos of several holidays, designer items, and trips to take in Broadway shows.

According to several sources, Mr Bobbitt appears to be homeless once again.

The judge has ordered all the accounting analysis be completed by 10 September.