by Staff writer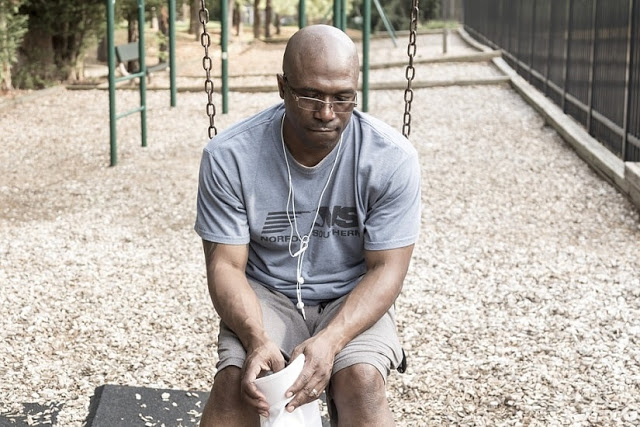 Life in America is not that rosy for all.

The combination of soaring real-estate prices and stagnant family incomes is squeezing New York's working class to poverty, the
Wall Street Journal
reports.

According to a WSJ report, rents surged nearly 20% in real dollars from 2000 to 2014, while household income decreased by 6.3%.

The number of people living in New York City shelters skyrocketed to more than 60,000 late last year, up from 31,009 in 2002.

Ms. Morgan is one of thousands of people in New York City who work but are homeless.

Many are employed in low-paying jobs in the service industry that are crucial to keeping the New York economy humming.

About 13.5% of jobs in the city pay minimum wage, according to an estimate from the Comptroller's office, or $11 an hour for workers at businesses of at least 11 employees.

"I'm working from 8 to 8, 12 hours a day, but I can't afford the rent," says Ms. Morgan, who works two jobs and earns about $2,100 a month. "Simple as that."

It isn't just a New York problem. Other cities, particularly in high-rent areas in California, are spending more to fight homelessness.

In Los Angeles, the number of homeless individuals rose 11% to 28,000 last year. Although they don't keep data on the percentage of homeless who are employed, city officials said they believed a sizable number of working poor in the city have begun living in cars or in shelters.

"When I first began representing homeless people years ago it was rare," said Steven Banks, who oversees the city's homeless programs as commissioner of its Human Resources Administration.
"Now, working families constitute a significant part of the shelter system."

As rents soar in low-income neighborhoods such as East New York in Brooklyn, a place once thought to be immune to the forces of gentrification, the working poor who could once afford housing there suddenly are finding it out of reach.

The math is dizzying: Some 865,000 New York City households earned $25,000 or less annually in 2014—a group that can afford about $613 a month in rent and utilities, according to the city.
In 1999, there were about 18,000 apartments on the market at or below that rent.
In 2014, as homelessness surged, there were 2,662, city data show.

"For every apartment available at $1,000 there are 10 families looking," said Lilliam Barrios-Paoli, a former deputy mayor under Mayor Bill de Blasio who oversaw homelessness before she resigned in 2015.

"If you make minimum wage, where do you live?"