by Staff writer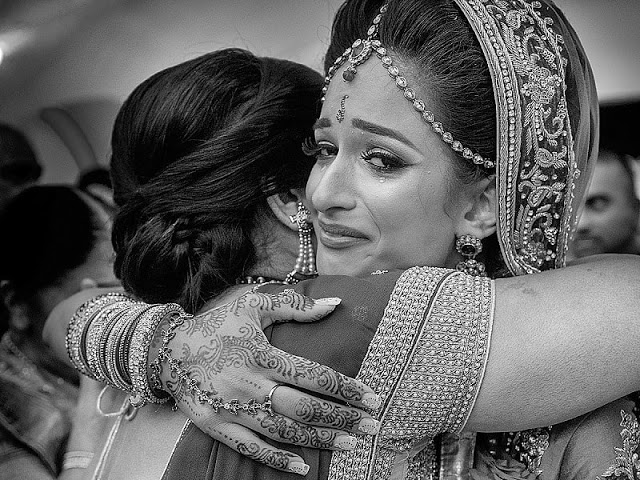 In 2016, an Indian woman refused to marry a man after discovering he had not built a toilet in his house.
The unnamed 25-year-old had agreed to marry the man in a match arranged by a local NGO in Lucknow, Northern India, but was disappointed when she got to the home of the man and found there was no toilet.

The woman immediately called off the ceremony and her family members backed her decision.
After finding out why she rejected her groom, the NGO offered the woman another match with a man who already has an indoor toilet installed in his home, which she accepted, the Indian Express reported.
In 2014, The Economist reported that around 130 million Indian households do not have an indoor toilet, and there have been many cases of women and girls getting raped while using outdoor toilets.