by Staff writer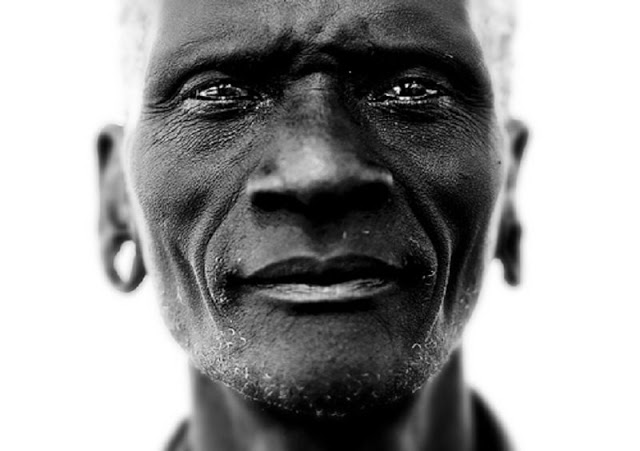 Fishermen in the Kenyan port city of Mombasa are using condoms for a different kind of protection.
According to a recent BBC documentary, Kenyan fishermen have learned to use condoms to make their mobile phones waterproof while in the sea.

With a waterproof mobile phone, the fishermen can easily call for help in time of danger and give their exact location when their boat capsizes.


The fishermen also talked about the challenges they face when their partners at home happen upon the condoms and begin asking questions.


"It's hard to explain to my family," one of the fishermen said.


"Sometimes, I even have to show her how I use it in the ocean so she can believe me," his colleague said.